CRAKGON cures home sickness!
In this the seventh of a series of case studies on CRAKGON we explain how CRAKGON cures an addiciton to mould and mildew without a seven step process. In the process CRAKGON delivers a health home, free of spores and allergens.
Simply Paint it on and the mould and mildew is gone!
CRAKGON® case study no. 7.
Mould and Mildew: Unhealthy home?
Humidity drives a cupboard mad or does it!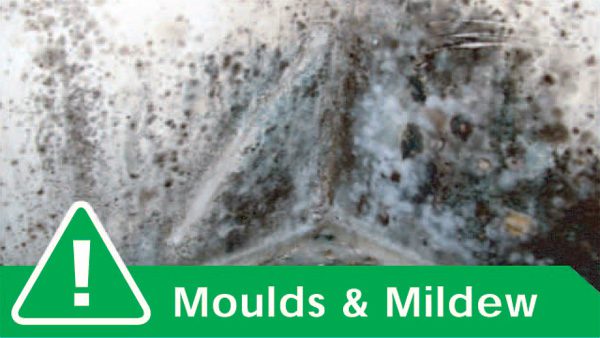 Here are the facts:
Humid regions of the world are subject to mould and mildew problems
Any unventilated area will attract mould and mildew spores
This customer left their cupboard window closed while they went away
They returned 1 week later to find their walls and clothes covered in mould and mildew
The inert properties of CRAKGON® combined with the product's ability to allow surfaces to breathe were proposed as a solution to the problem
CRAKGON® creates healthy homes: the mould and dust spores that inhabit walls and affect asthma sufferers cannot survive in a CRAKGON® environment
CRAKGON® and a water based paint was applied to the cupboard walls, the mould and mildew did not return, problem solved
Just paint it on, the mould and mildew is gone! Problem solved.