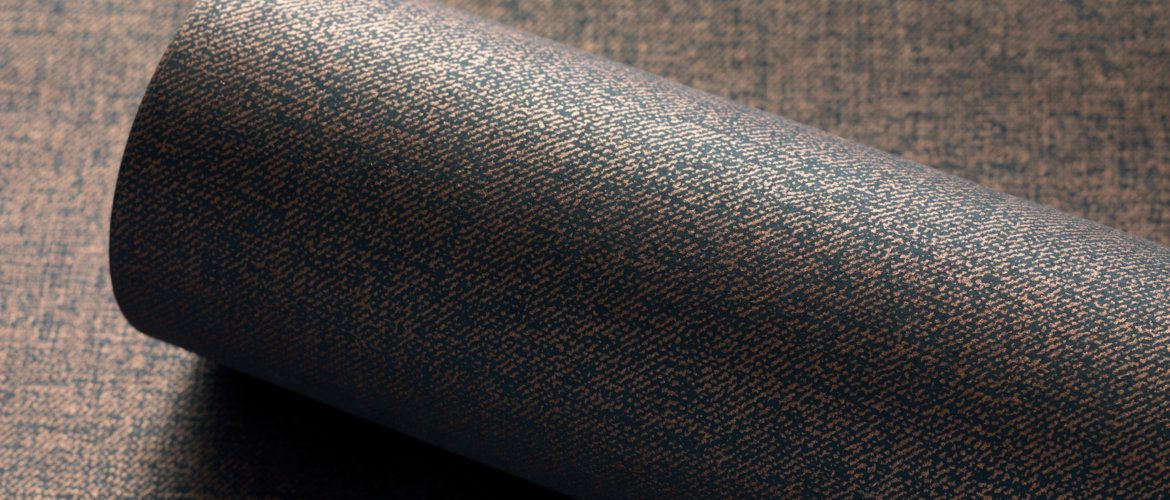 "We know what we are talking about, we have what you need, expertise and experience that cannot be matched. We believe there is the perfect solution to every problem and will go further than anyone else to find it."

Our core principles have been established over time and were set in motion by the first generation of Walters in the business.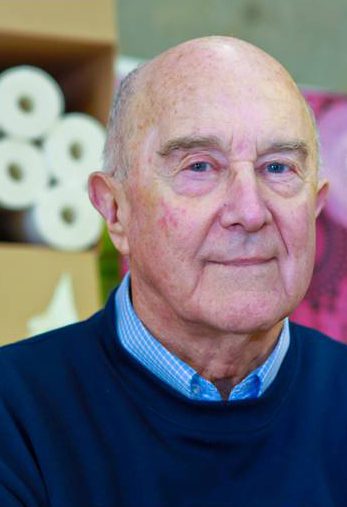 My first 8 working years were spent as a Time & Motion Study engineer with a firm of consultants. It took me through 17 different industries, and taught me valuable lessons which were to last a lifetime. Those years were spent recognizing and solving problems, the key words were how, why, what, when, and where. My mentor during that period was a brilliant man who worked 24/7, would not accept excuses, was hard, but fair. One of his sayings was "If you don't understand when I explain something, ask again, but don't ask a third time!" He was a great lateral thinker, and it became second nature for me to look at problems in this way. This style of thinking has lasted throughout my life to date. He went overseas to carry out consulting work for Australian Companies. I moved into industry working my way through Production Management, Sales Management and General Management. In my spare time I renovated houses and hung wallpaper everywhere. In 1986 I purchased Hume Internationale. The Company was owned by relatives who were operating it from Ballarat, as part of the renowned S.E. Hobson Painting & Decorating Company [Berger paint distributors], established in the late 1800s. The Managing Director, Phil Hobson was a relation and lifelong friend. Illness forced Phil into retirement and I took over the Company.
Barry Walters, Founder
"A life lived with integrity – even if it lacks the trappings of fame and fortune is a shining star in whose light others may follow in the years to come." – Denis Waitley
Hume Internationale was incorporated in 1973, operating in Melbourne as a Wallpaper Importing and Wholesaling Company. Anyone who is connected to this Industry will know the roller coaster ride the Industry has endured, many companies have failed but Hume has survived and grown stronger. Our business, based on my early experiences, is guided by three core principles:
i. "People" are the beginning, middle and end of any business, treat others as you would be treated.
ii. Act with integrity always.
iii. Every problem has a solution, work harder and you will find it.
"The way in which a man accepts his fate and all the suffering it entails… gives him ample opportunity, even under the most difficult circumstances, to add a deeper meaning to his life. He may remain brave, dignified and unselfish. Or in the bitter fight for self preservation he may forget his human dignity and become no more than an animal. Here lies the chance for a man either to make use of or to forgo the opportunities of attaining moral values that a difficult situation may afford him." – Viktor Frankl