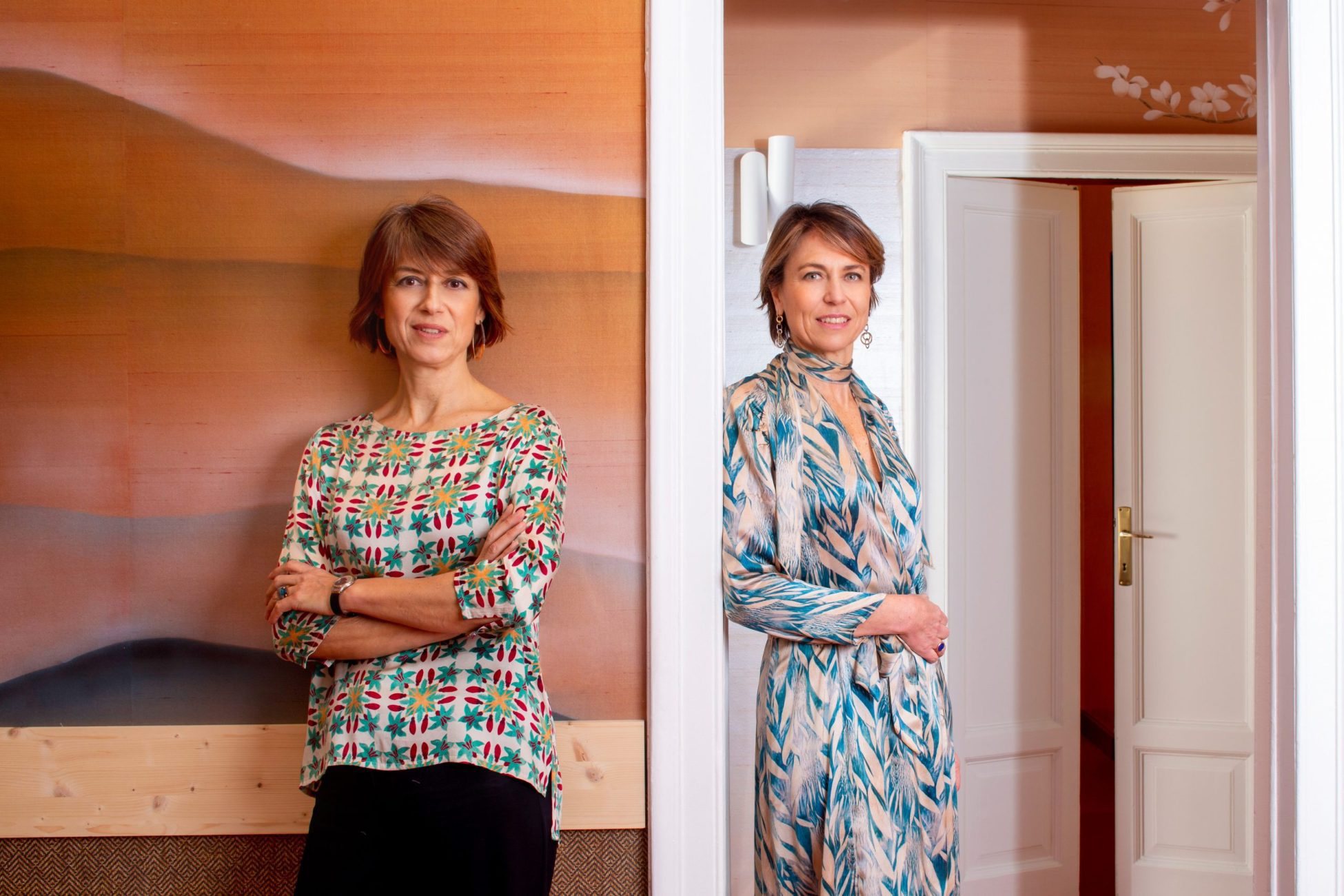 Misha, based in Milan, is one of the worlds leading luxury wallpaper brands.
Misha creates luxurious works of art that display beautifully on any interior wall.
The collections are the outcome of years of research to discover crafts workshops and artists capable of interpreting the encounter between distant cultures, tradition and innovation. The figurative world of Misha takes us back to the history of chinoiserie of the 18th century, and to the European custom of the 19th-century Grand Tour: that desire to roam that arises in the domestic environment and the workaday world. The research also extends to the high quality of the surfaces on which to paint and embroider. Not simple paper, but exclusive fabrics that clad architectural walls with an unusual material substance, becoming decorative features of luxurious interiors.
Misha has rediscovered the art of fabric wallcoverings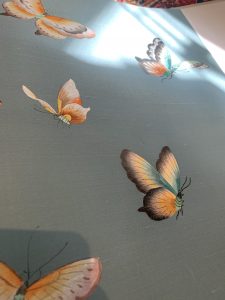 Misha interprets the world of wallcoverings with modern taste. Traditional motifs with a vintage tone are updated in contemporary style, and become creations in the finest materials, also available in custom versions and made to measure, for exclusive spaces in homes, studios, offices and commercial facilities. Combining tradition and innovation, Misha recoups the unique beauty of art made by hand.
Misha offer a stunning, unique set of collections in a variety of formats:
Handpainted
Printed
Plains
With unique customisation and embroidery options