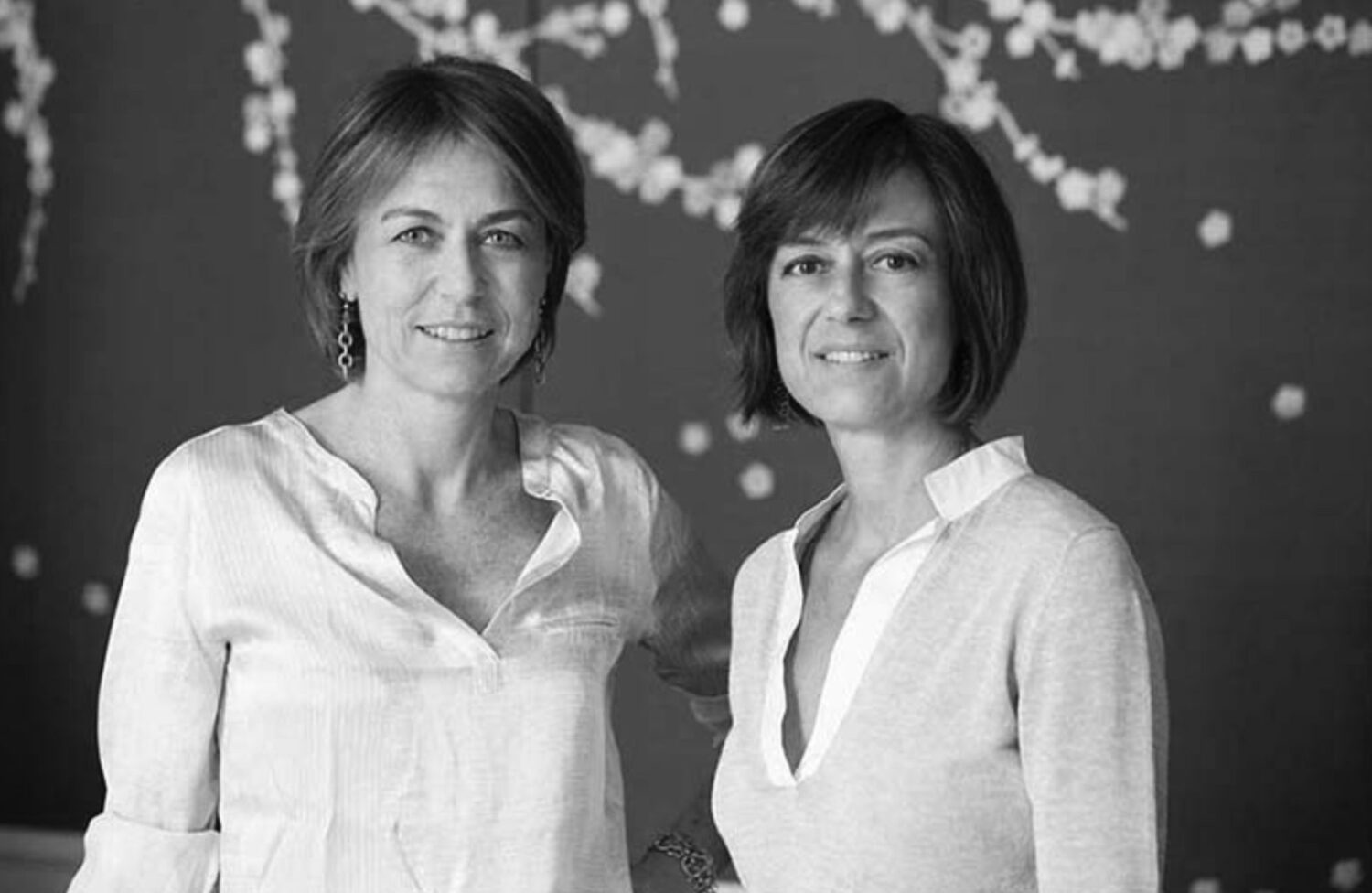 Misha, based in Milan, is one of the worlds leading luxury wallpaper brands.
Atelier production with Italian taste
Misha is a contraction of the names of two far-flung cities: Milan and Shanghai. It is a bridge between figurative cultures that coexist in the vision of Chiara Enrico, an architect who works together with her sister Anna to bring the passion and knowledge of age-old oriental painting and embroidery techniques, strictly done by hand on fabric, into the world of wallcoverings for contemporary interiors. Misha is able to combine Italian taste and know-how with the excellence and charm of crafts practices dating back to the 18th century.
Handiwork in the world of wallcoverings
The collections are the outcome of years of research to discover crafts workshops and artists capable of interpreting the encounter between distant cultures, tradition and innovation. The figurative world of Misha takes us back to the history of chinoiserie of the 18th century, and to the European custom of the 19th-century Grand Tour: that desire to roam that arises in the domestic environment and the workaday world. The research also extends to the high quality of the surfaces on which to paint and embroider. Not simple paper, but exclusive fabrics that clad architectural walls with an unusual material substance, becoming decorative features of luxurious interiors.
Bespoke walls for a wide range of projects
Thanks to the unique quality of its workmanship and rigorous control of the entire creative and manufacturing process, Misha can also make bespoke wallpapers for private clients or companies, interpreting the most complex ideas and needs in tune with the firm's world of imagery. Misha's ongoing partnerships include projects with Driade, Dimore Studio, Hotel Kempinski Frankfurt, Kartell by Laufen, Molteni&C., Paola Lenti, Pomellato, Pratesi, Tiffany&Co, Town House Duomo by Seven Stars.
Explore Our Misha – Milano Product Galleries