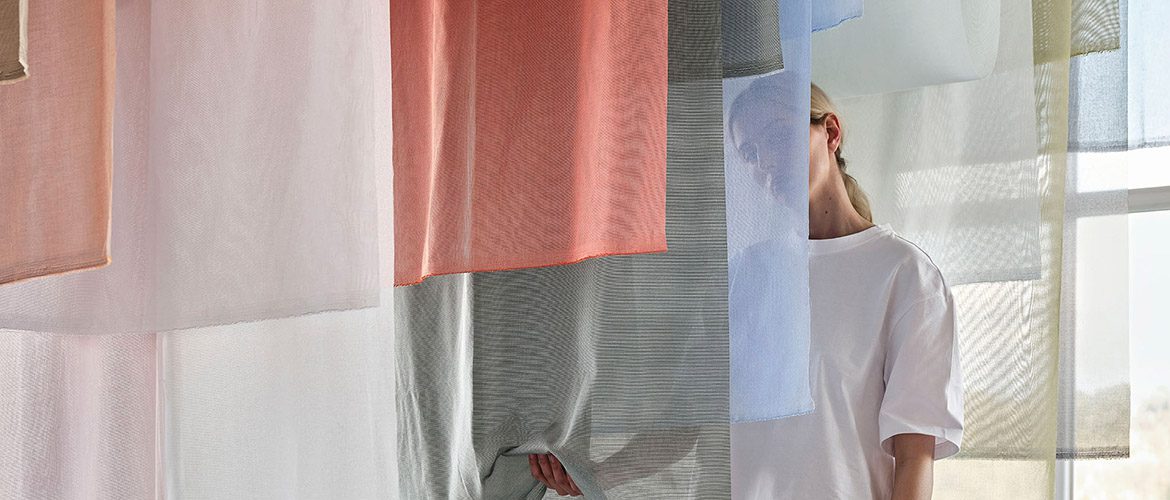 "Making the simple complicated is commonplace, making the complicated simple, awesomely simple that's creativity" – Charles Mingus
Hume Internationale is a quality supplier of amazing interiors products that has been in business since the '70s with a proven reputation for delivering on our commitments and working creatively with clients to solve their commercial or residential problems.
Commercial Interior Products:
We import commercial interiors products to cover:
Walls – wallcoverings, wallpapers, and specialty wall products
Windows – curtains, sheers, and specialty window film including digital print products
Furniture – upholstery fabrics and vinyls
Floors – custom carpets and rugs and a range of associated flooring products
High Quality Installation:
We deliver wherever practical the complete solution including installation. We have an outstanding reputation for high quality / timely project delivery.
Outstanding Wholesale Reputation:
We import wallpapers suitable for sale in retail outlets and wholesale these through a wide set of retail stores across Australia.
On the ground representation in all key markets.
We believe it is critical to be close to our customers and accordingly operate an unparalleled account management network in all key markets across Australia and New Zealand.
We go further than anyone else to supply, manufacture and/or install customised commercial interiors solutions to customer problems