Wall Art – explore the exciting possibilities opened up by digital printing techniques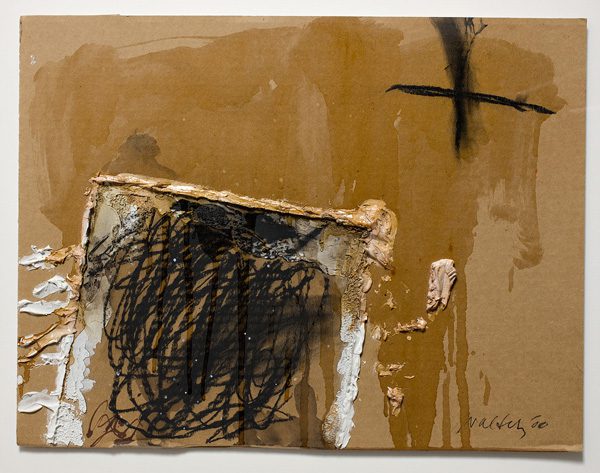 When Andy Warhol gazed down upon his first silk screening effort, he probably wondered if the good people at Campbell's Soup Company would ever speak to him again. But then he set about perfecting his art and the rest is history. The moral is don't give up, keep making advances until you know you've got it right. It's the same story with modern digital printing techniques – everyone kept making improvements until now we can do what we only dreamed of a few years ago. Now we can take a high resolution image and use a commercial grade printing process to turn wall coverings into art. Andy would have loved it, but now you can love it too. All you need is a smooth wall, a favourite artist and a desire to create something special that will really knock the socks off your visitors or customers.
Art is the most intense mode of individualism
that the world has ever known – Oscar Wilde
Imagine sitting down to dinner and the conversation turns to art. You'll be in the box seat, with works from your favourite artists literally hanging on the walls! Here's how it works. First, choose an artist that inspires you or a specific work that matches the tone of your room. The artist doesn't have to be famous, what matters most is that you like their work and have an appreciation for the subject matter and colour palette they have used. Next, organise a high resolution image of the work (we're talking 300 to 1400 DPI). You can provide the image yourself or you can select from the collection of artworks available at Hume Internationale. Measure the space where your wall covering will go, so that you have a good grasp of the dimensions of the final product. We'll do the rest, using our high quality commercial grade printer, specially designed wallpaper materials and an eco-friendly adhesive that won't damage your walls. It's all so simple, but the effect can be truly stunning.
The purpose of art is washing the dust of
daily life off our souls – Pablo Picasso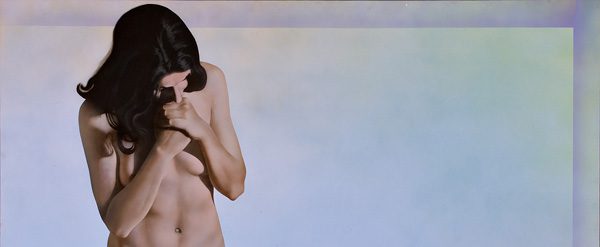 I can see it all now – your space will be transformed with digitally reproduced wall coverings that bring a unique quality to your home or business. Perhaps you'll opt for a feature wall adorned with the stark geometric patterns of Piet Mondrian. Maybe you'll select an extravagant Baroque masterpiece from Peter Paul Rubens or a wind swept wheat field from Van Gogh. Who knows, you might even feel inclined to transform your walls with a confronting glitter and macaroni contribution borrowed directly from your child's kindergarten. Wherever your artistic sentiments lead you on this enjoyable journey, remember that a blank canvas is no match for the artist's budding imagination. To learn more about the exciting possibilities of wall art, give us a call today on (03) 9335 6711 or explore our galleries now.