Hume is not what you think, we operate in a different space…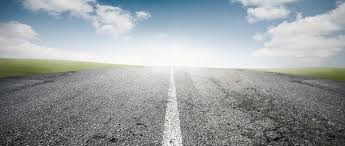 Life is about choices, what we wear, read, who we associate with, the food we eat, the media we consume. The choices we make define us and our expression. When we can get beyond our choices, beyond ourselves, true creativity can arise.
"Making the simple complicated is commonplace, making the complicated simple, awesomely simple that's creativity" – Charles Mingus
Charles Mingus Jr was an incredible Jazz musician who died at a relatively young age but packed a lot into his life.  His words echo the essence of our Hume offering: simple creativity.
We solve problems... and go further than anyone else to: supply, manufacture and/or install commercial interiors solutions to those problems.
"There are no traffic jams along the extra mile."
We love making the complex simple, delivering on our commitments and have a reputation for working creatively with clients.
For anyone with a commercial or residential interiors project covering walls, windows, furniture or floors we have all you will ever need and then some!
Hume Internationale has the expertise, we have the experience, we have access to the best interior products in the world. No problem is too big or small, no issue too unique, and no task too hard. We love a challenge, we pride ourselves on helping clients and finding solutions to any and every problem. We have a huge range of products at our disposal and can offer you the right kind of advice.
And yes, we do business with integrity, honesty and creativity.
Thank you for journeying with us, if you want to change the space around you, give us a call today or visit us at www.humeinternationale.com.
Now sit back, relax and enjoy some gold Mingus.