"I will not let age change me, I will change the way I age"
What does anti-ageing technology and Toronto have in common? The new range from Skai! Toronto the Canadian city that is home to 8,100 bars and restaurants now shares it name with the latest hard wearing, long life release from Skai. Toronto EN is pioneering Skai's new staynu technology. This revolutionary technology makes our upholstery vinyl particularly dirt-resistant and hard-wearing. staynu is the new, invisible, pleasant-to-the-touch, soft protective coating for numerous skai® interior vinyls. Don't let permanent marker, red wine, tomato sauce, lipstick, makeup, dye that comes off denim jeans, even shoe cream shorten the life of your upholstery vinyl. 
If it still looks new after years of intensive use, it's staynu. 
Thanks to the innovative, especially-resistant surface finish from staynu technology, regular maintenance of heavily frequented surfaces is easier than ever. A special coating seals the surface so that dirt particles rarely stick to it or – if they do – cannot penetrate deep into the coating.  
Recommended cleaning agents can be used to remove this soiling without leaving a mark and has been tested on most of the demanding substances:
Permanent markers, ballpoint pens, gel pens
Foods such as ketchup, mustard, mayonnaise
Drinks such as fruit juices, cola, coffee, red wine
Cosmetics such as lipstick, makeup
Dye that comes off jeans and even shoe cream
And thanks to the special surface finish, skai® fabrics with staynu technology do not gradually fade when continuously exposed to light – the surface is light-resistant. 
As the surface is so easy to clean thanks to staynu technology, there is less wear on the fabric during cleaning. This significantly extends the service life and improves cost-effectiveness. Disinfectants will also not harm the surface.
Cleaning Made Easy
For light soiling, eg; foodstuffs, we recommend cleaning with mild soap and a microfibre cloth. Stubborn stains can be removed without leaving a mark if immediately treated with isopropanol or white spirit. You do not need to treat the surface with special care products; it is essential to avoid scouring or bleaching agents. As always, please test on a hidden location first.
staynu is debuting on the amazing Skai Toronto EN
Toronta has a timeless universally applicable leather grain appearance and is available in 16 plain modern tones. The surface has a soft, pleasant feel, which is durable, cost effective and ecologically produced.
Like all continental product the range is sustainably produced:
We use phthalate-free plasticizers
A solvent-free, low-emission finishing system
Energy-efficient production – Systematic waste prevention
Whilst also retaining durability of the fabric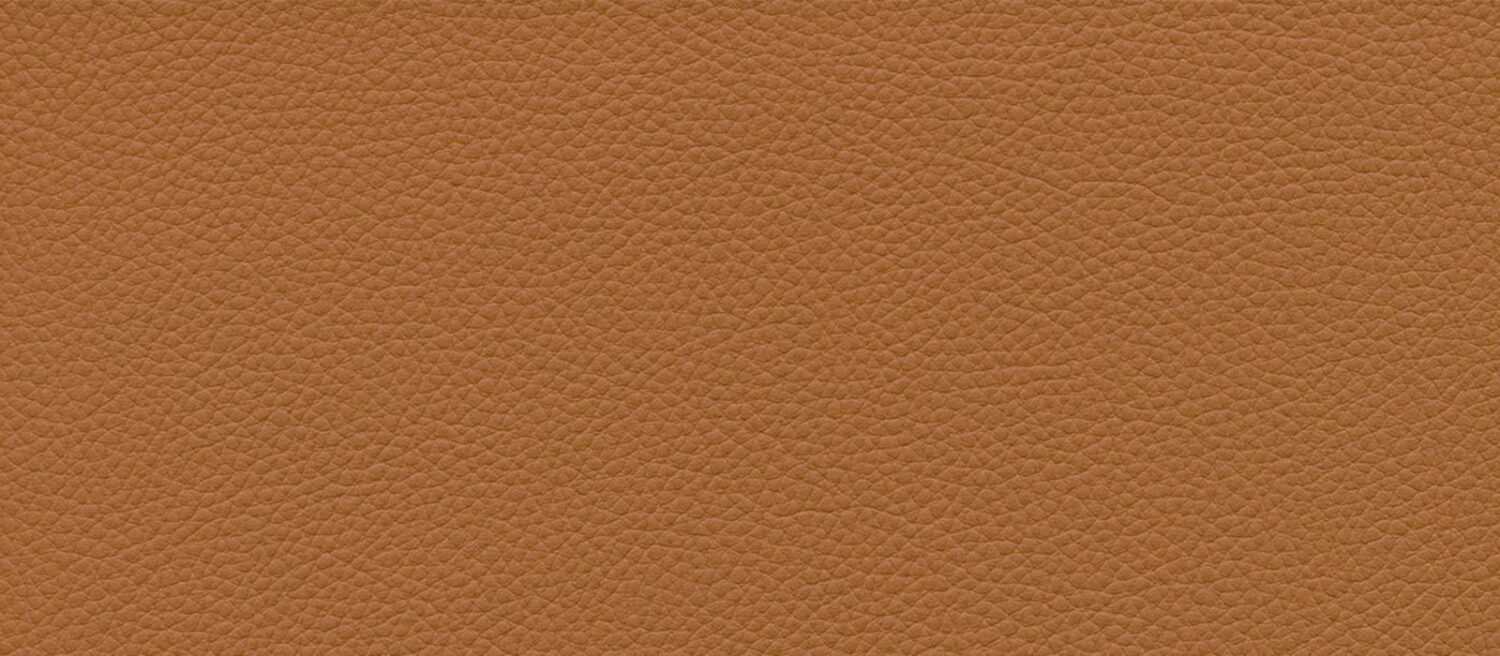 In summary staynu Technology provides outstanding material features
Extremely easy to clean
Extremely resistant to soiling and migration
Highly resistant to disinfectants
High tear and scratch resistance
High abrasion resistance (> 300,000 Martindale rubs)
Very good fastness to light (level 6)
Flame-retardant in accordance with DIN EN 1021-1+2, BS 5852 IS-0+1, IMO FTPC P8, MVSS 302
Produced using a sustainable, responsible manufacturing process and environmentally friendly materials
Extremely long service life