Create a kids space that will knock their socks off
Kids love to play and it's so important for their development. Creating a personalised space for your kids contributes to their feeling of security. Hume Internationale can help you create the perfect sanctuary for your kids. We stock a great range of wall coverings that will appeal to children of varying ages. By giving kids a fun and colourful place to retreat, you can help develop their sense of identity – and grab a little timeout for yourself while you're at it!
Patent Décor
Patent Décor is an innovative product that helps you create embossed patterns, animals and characters in your kid's bedroom or rumpus room. Simply choose the design that captures your kid's imagination and paint right over it to create a subtle 3D effect in any colour on the planet. Kids love the effect, which is created using ornamental bas reliefs in a special granulated material. They won't care about the technical details, but they'll certainly show off the finished product!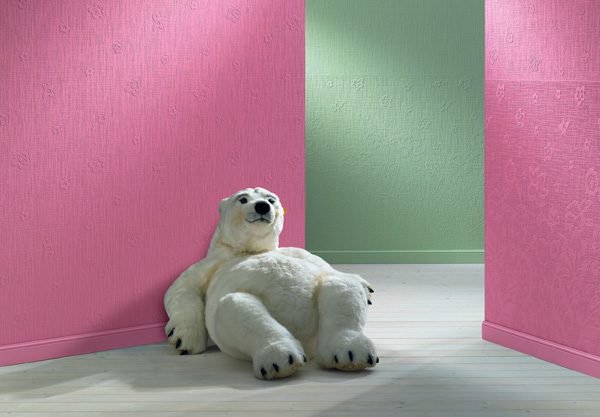 Manekin
Manekin by Marburg is a great kids collection with themes revolving around Football, Horses, Elephants, plus Sun-Moon-&-Stars. The Manekin range offers strikingly drawn designs in clear primary colours, large-format digital prints that can be used as murals, with matching striped papers and edgings. The results will blow your neighbours and friends away. And did we mention that the kids will love it too?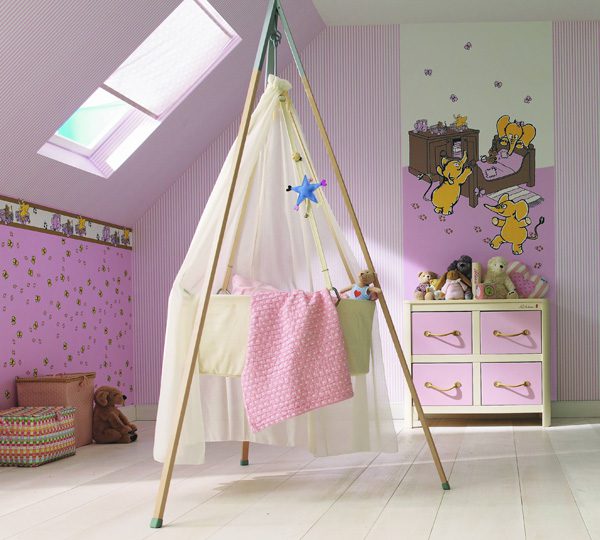 Jacky Joe
Jacky Joe by Belacol features a cool collection of digitally produced cuttings, giving you the opportunity to create a stylised mural that matches your child's interests. A finished mural can really set your kid's space apart, creating a harmonious expression of all the things they find fascinating.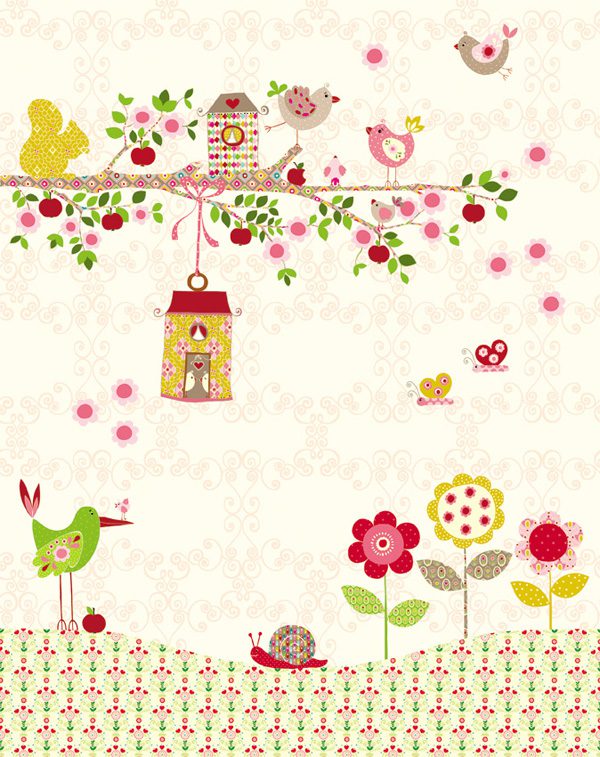 Kidding Around
Kidding Around by Brewster gets very colourful, very quickly. These wall coverings strike the eye immediately and feature a huge assortment of bold colours, polka dots, lively stripes, racing cars, fire engines, twirling fairies, floating butterflies and lots more – including a very happy, very green bullfrog!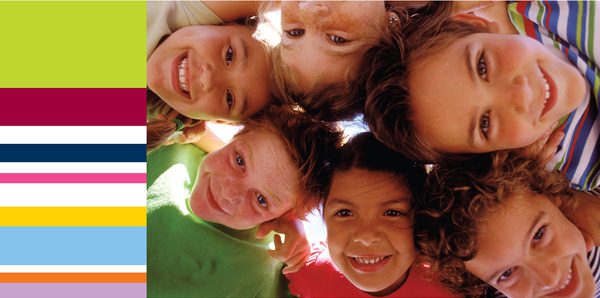 Stikarounds
Stikarounds bring fun and flexibility to your kid's space. We have a wonderful range of self adhesive wall stickers that will bring a smile to every young face. The stickers are applied without glue and can be removed from any smooth surface over and over again, giving you the opportunity to change the scenery whenever you like. So start sticking today on your kid's walls, doors, windows and furniture.p>

Children's physical environments do communicate important messages. A warm nurturing stimulating environment tells children that they are valued, contributing to the development of imagination and creativity in young children – Ruth Wilson (Early Childhood Education Journal)
Did you know? Children's play is seen by psychologists, educators and paediatricians as so important to optimal child development, that it has been recognized by the United Nations High Commission for Human Rights as a right of every child. That's serious stuff, but as parents we simply do it because we love them. So if you want to create a fun and engaging kid's space, give us a call on (03) 9335 6711 or visit our kids design studio