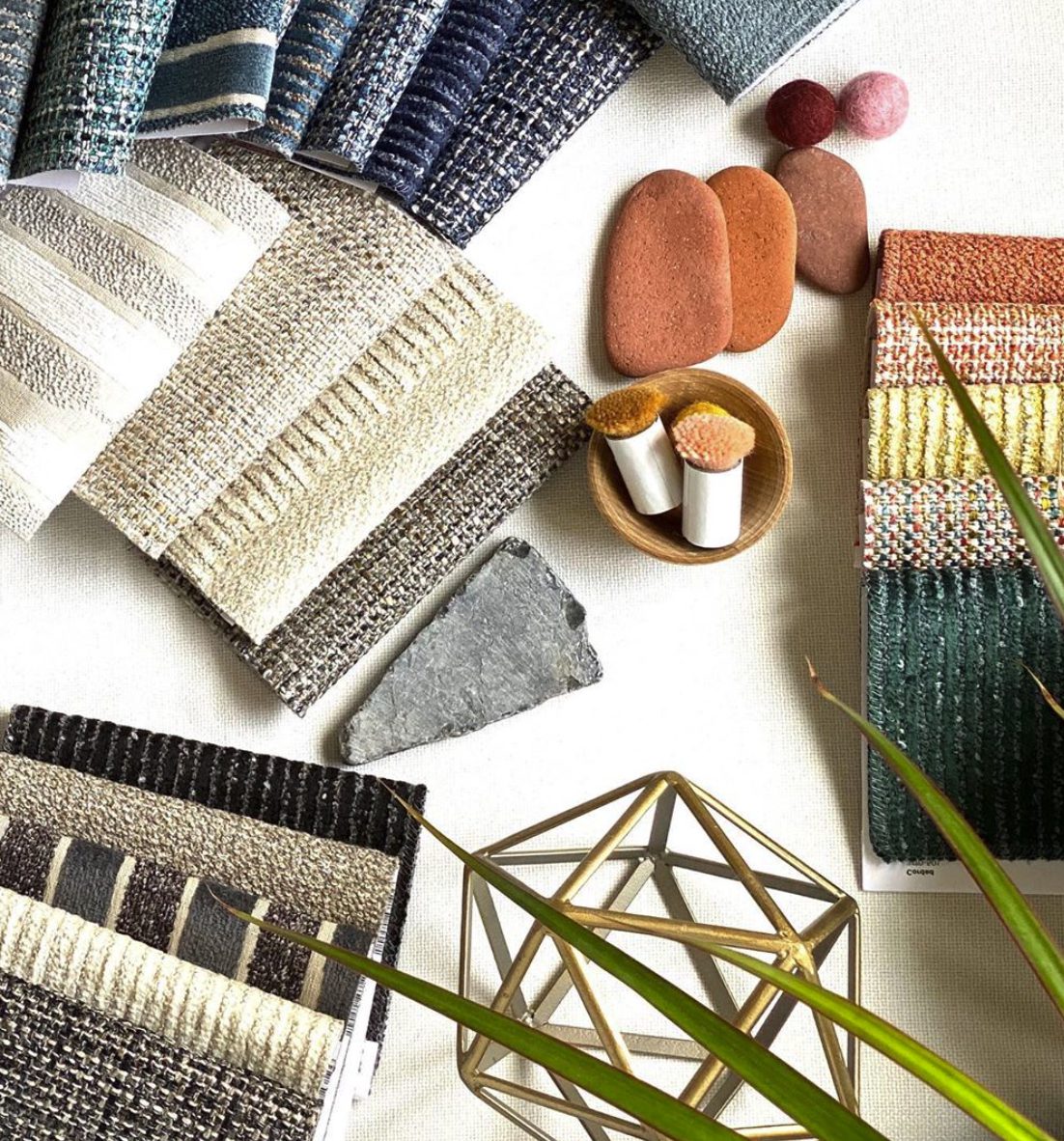 We are pleased to announce the amazing Designtex ranges are now available exclusively through Hume in Australia and New Zealand.
Designtex is one of the worlds leading manufacturers and range aggregators. Their exceptional commercial product offering covers: upholstery; panel fabrics; and wallcoverings.
The range is truly vast with an evolving catalogue of over 8000  materials. Well known for a rigorous and dedicated approach to research and development the range mix has embraced many diverse elements from the technically specific bleach cleanable, fluid barrier, crypton, or celliant fabrics to their stunning patterned and/or textured durable cousins in all forms and compositions.
We were quite surprised to also encounter crypton for walls!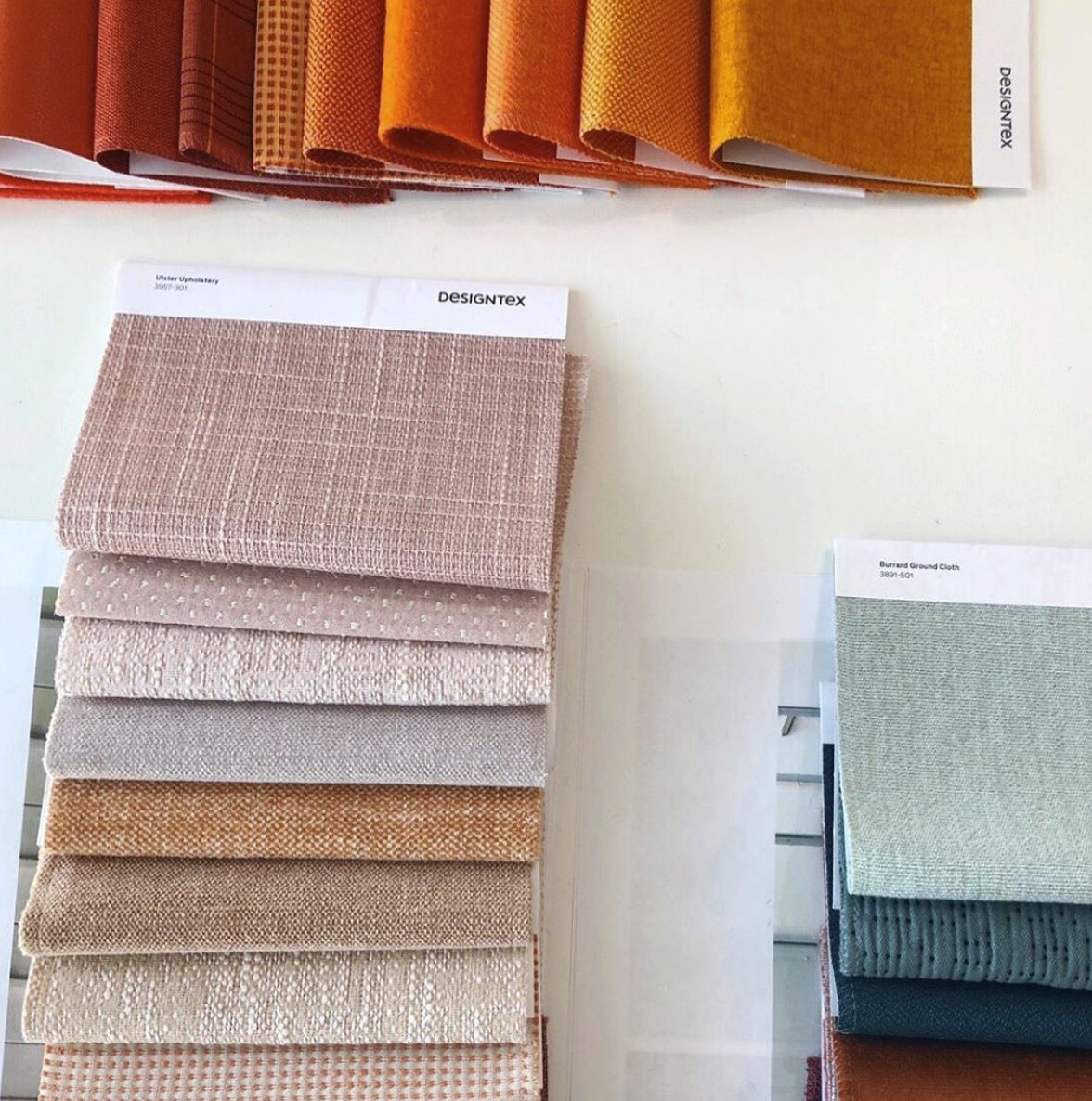 Designtex is specified by designers for corporations, government and private institutions, education, retail, hospitality and healthcare environments, as well as entertainment and sporting arenas all over the world.
All this coupled with ongoing efforts toward greater sustainability not only in the product offering but the industry as a whole make them an ideal partner for us.