What does the fox say?
An electronic dance song by Norwegian comedy duo Ylvis, the top trending video on you tube in 2013, poses an interesting question.
So what does Hume say?
Cleaners either offer labour hire or sell hygiene, banks promote financial lending products or fulfill dreams. At Hume Internationale we have many amazing interior products but above all we love solving problems.
Royal Melbourne Golf Club – problem solved
For our Hump Day flashback we journey to the Royal Melbourne Golf Cub: Host to many tournaments including the 2013 World Cup, 2013 Australian Masters and the 1998, 2011 and 2019 Presidents Cups.
Problem: We love our amazing clubhouse but the residential grade wallpaper installed has deteriorated quickly.
Solution: Replace the material with a heavy duty commercial grade version of the existing design.
Outcome: All wallpaper replaced with a material that will last 15-20 years. Solution delivered & installed by Hume in time for the next tournament.
And to answer the first question posed by a song: The most commonly heard red fox vocalizations are a sort of ow-wow-wow-wow.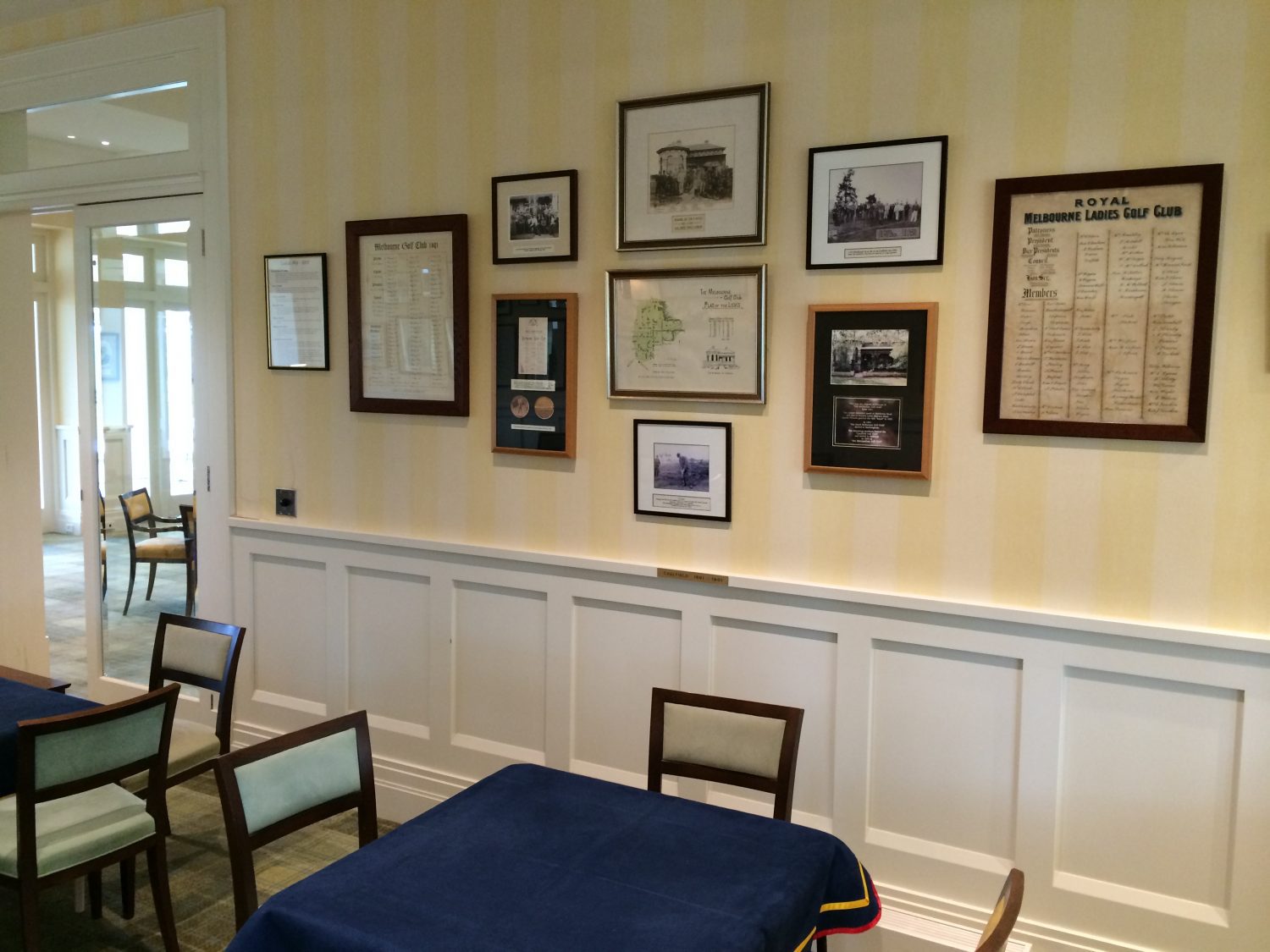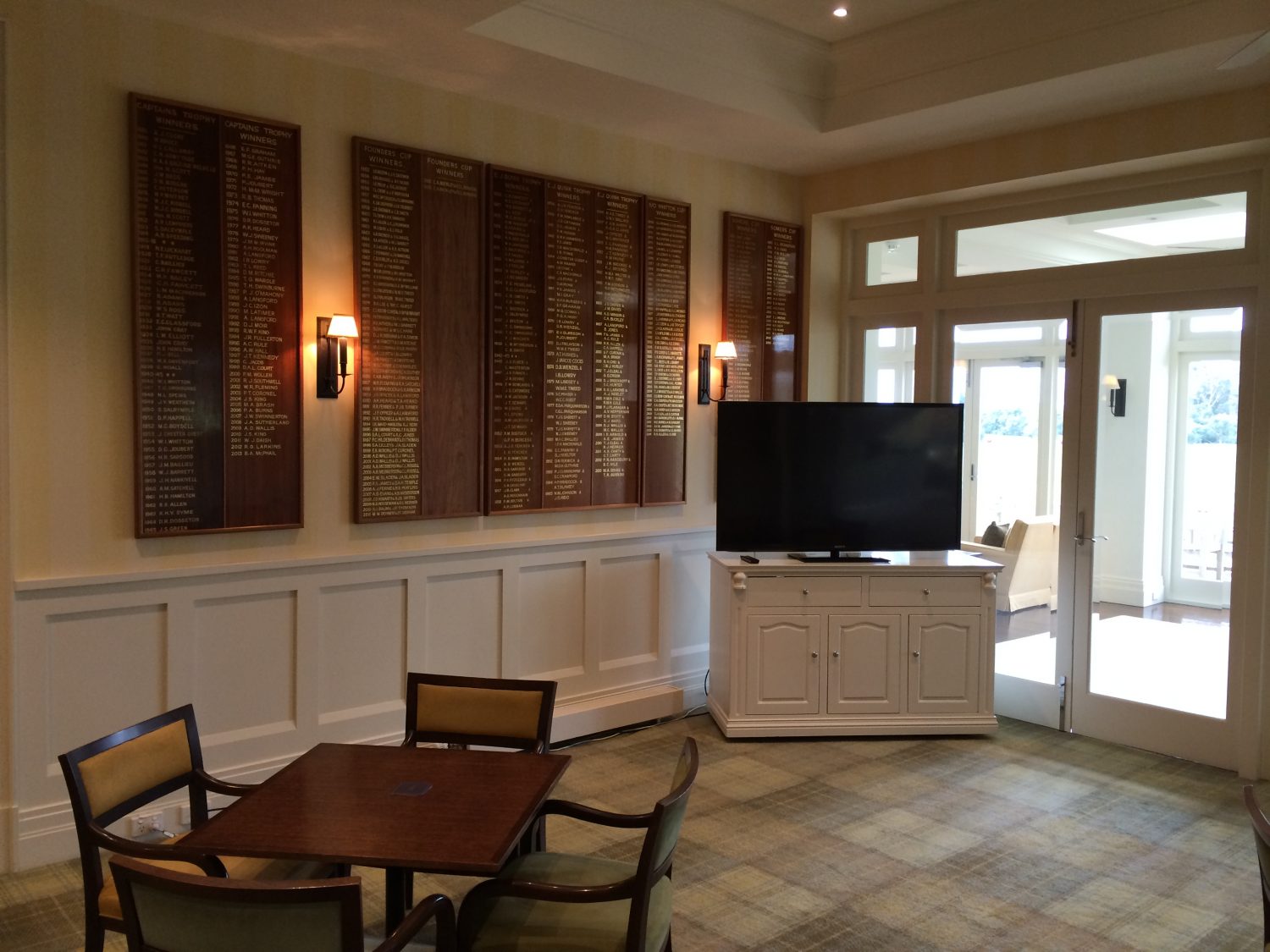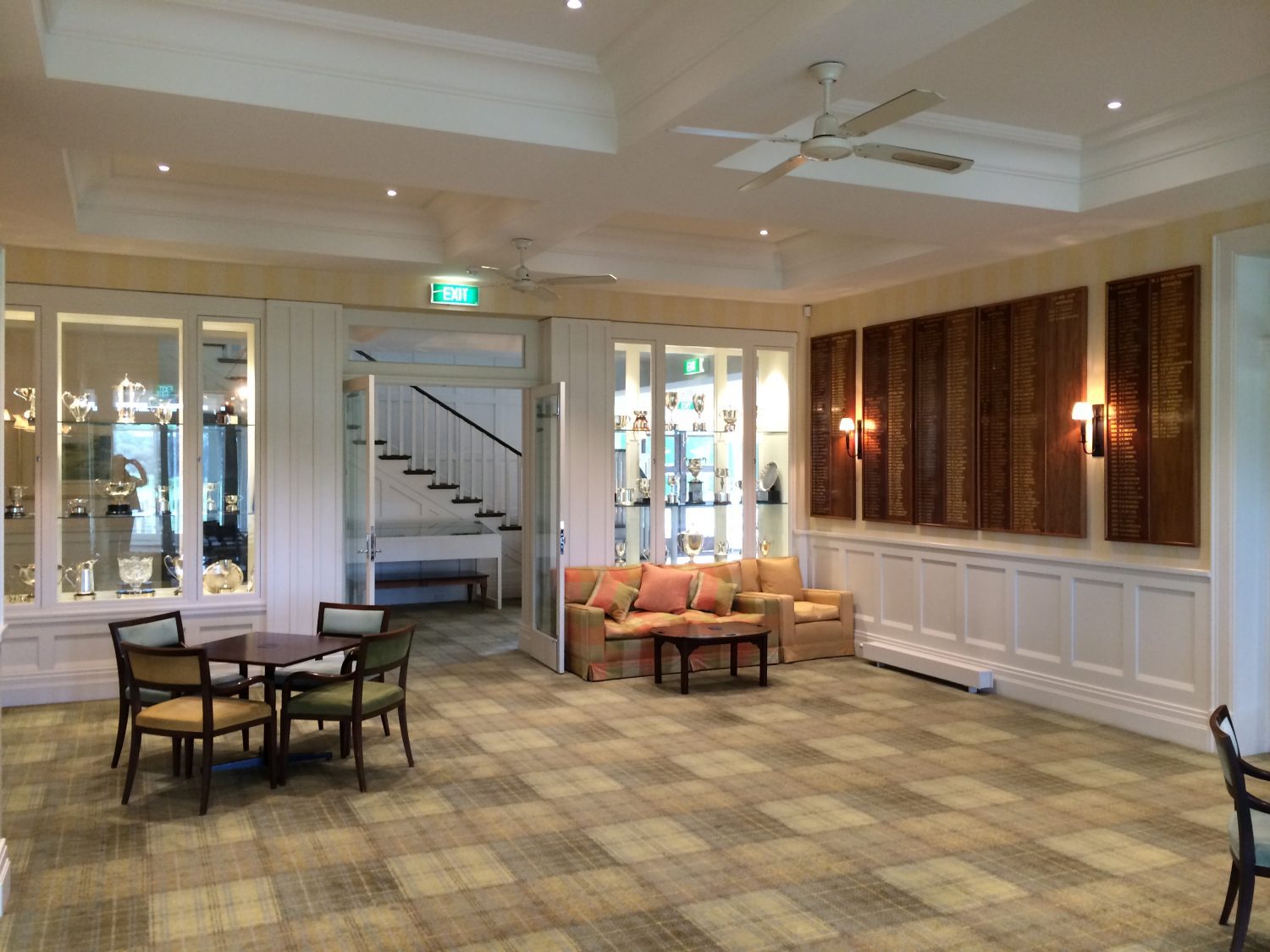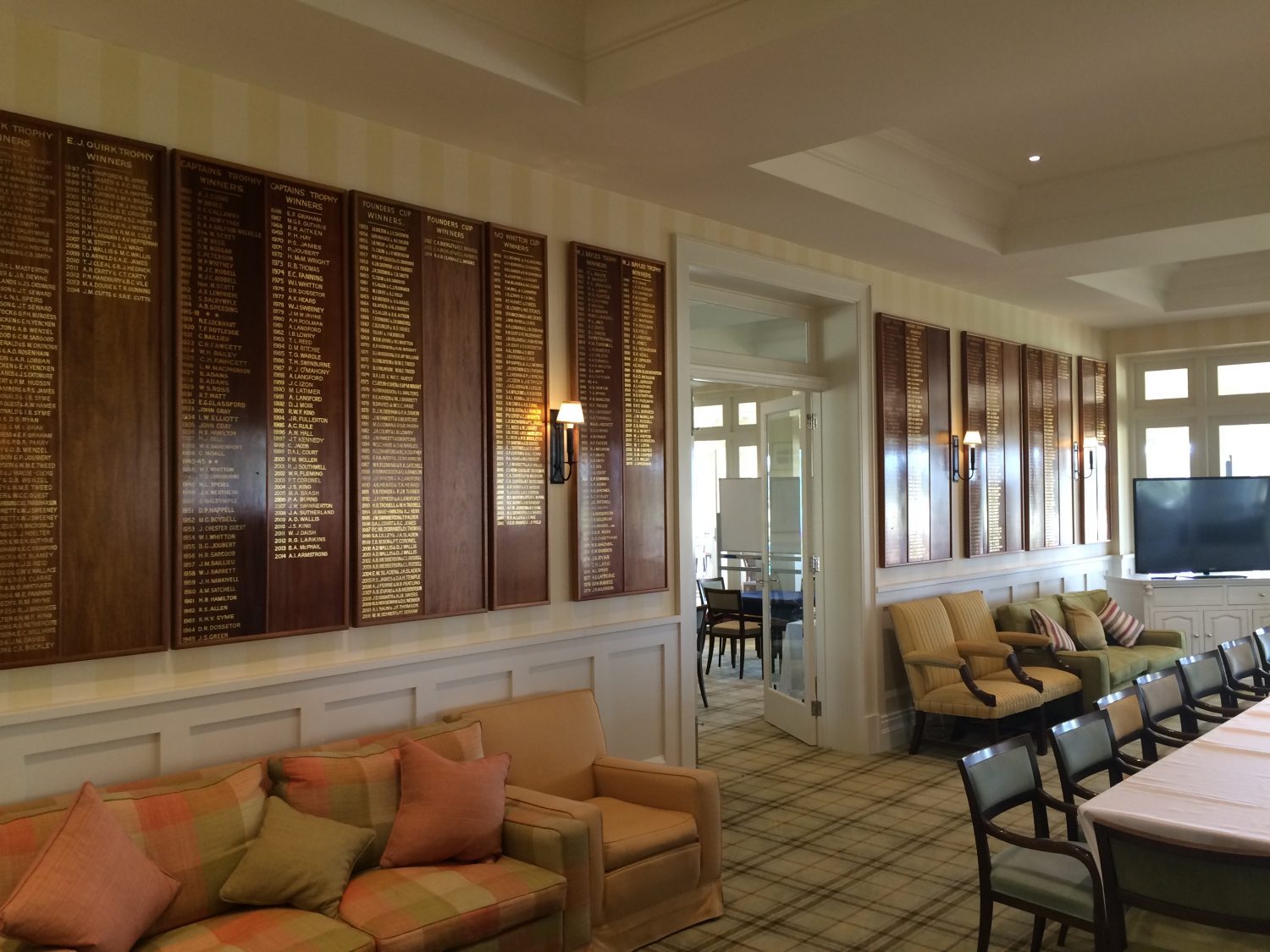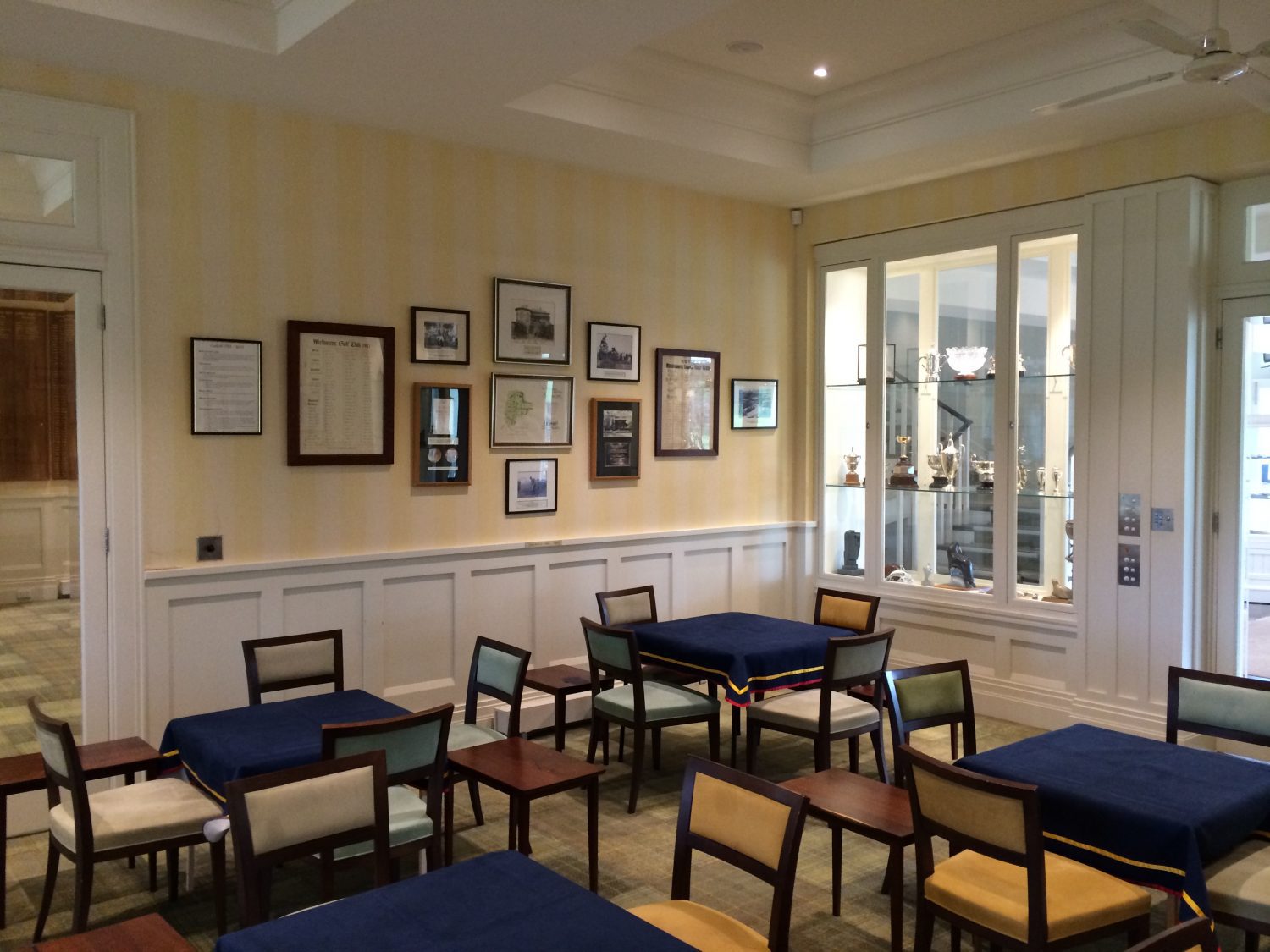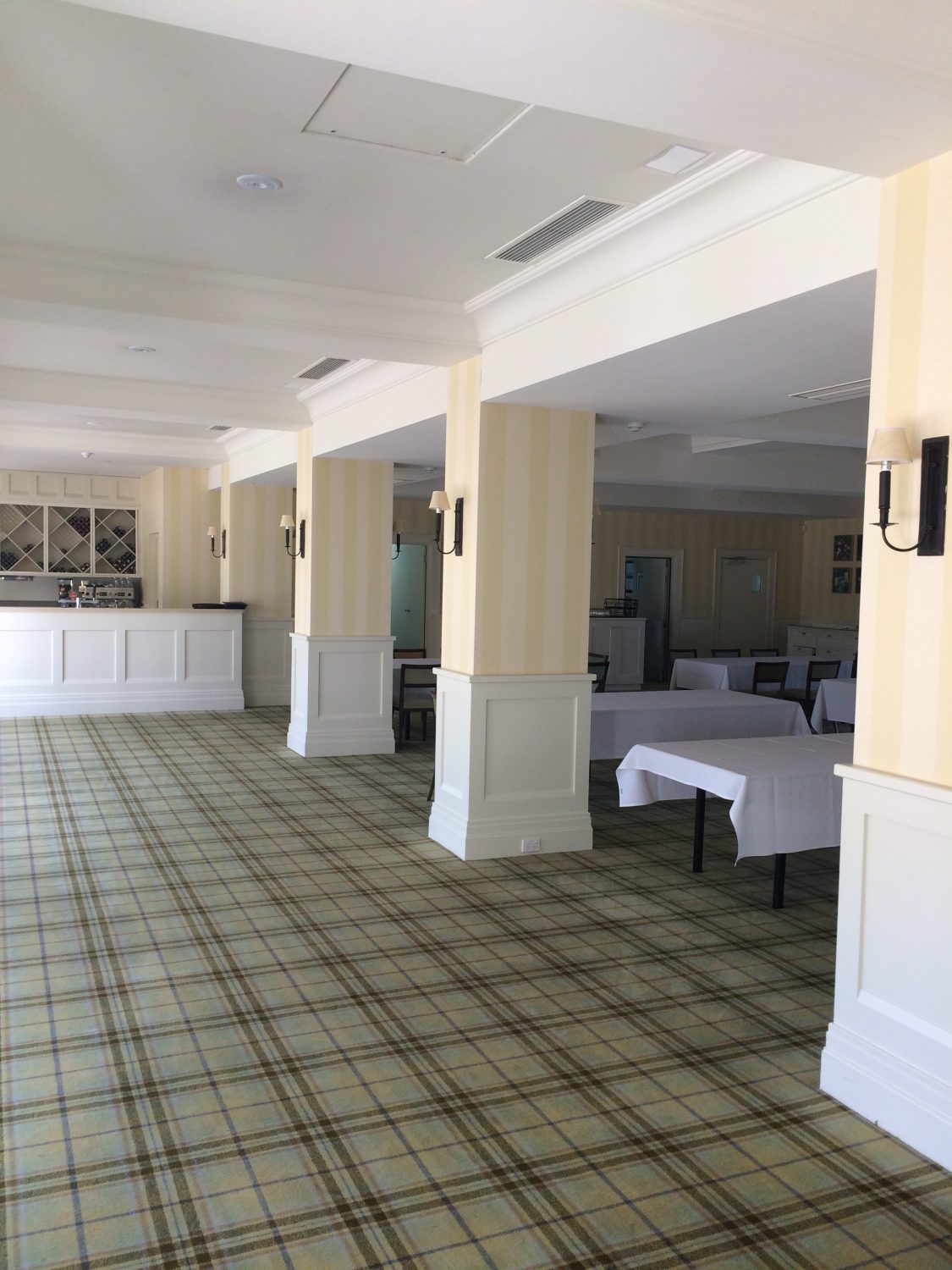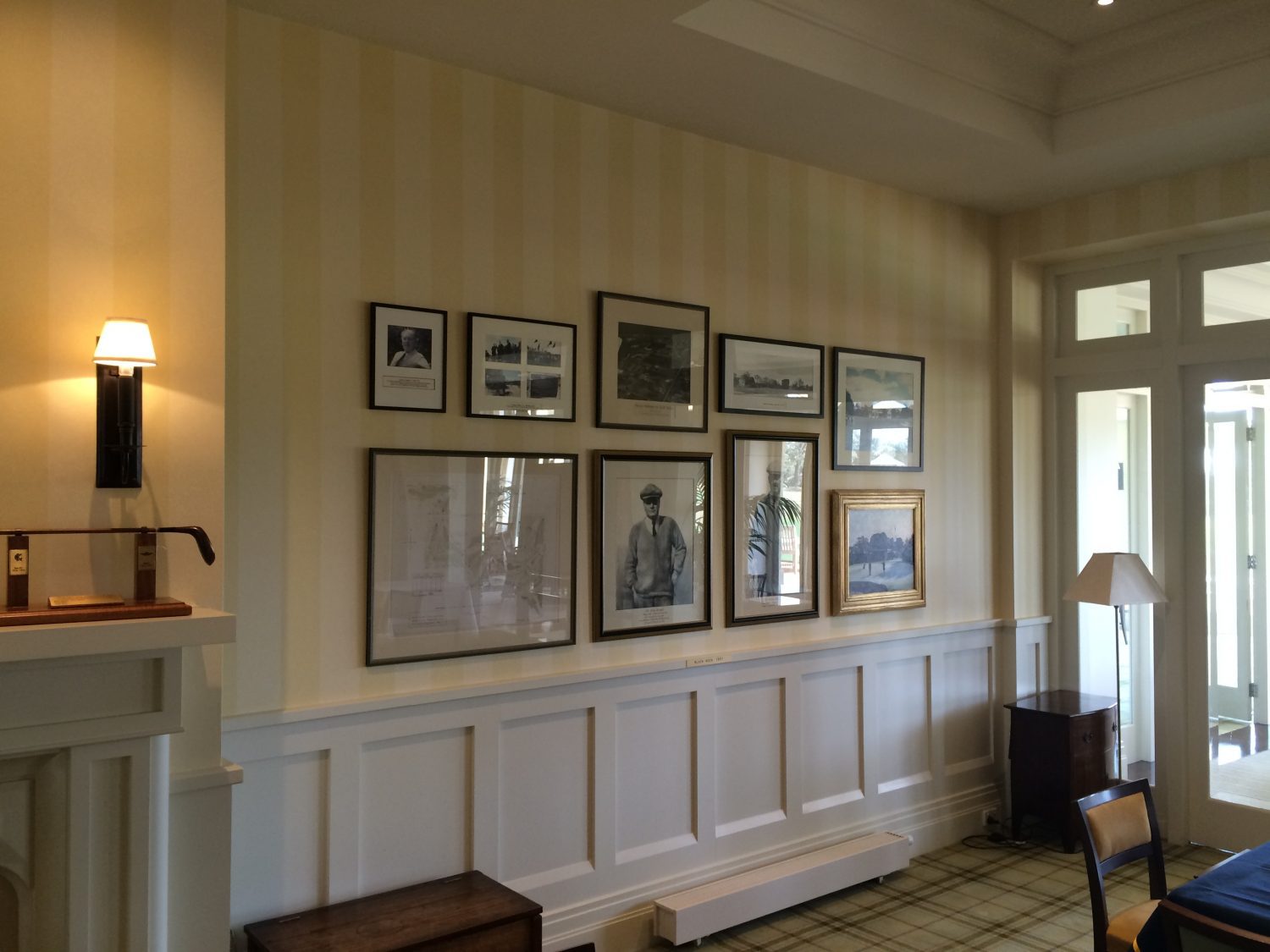 And… For those who are wondering you can view the song here