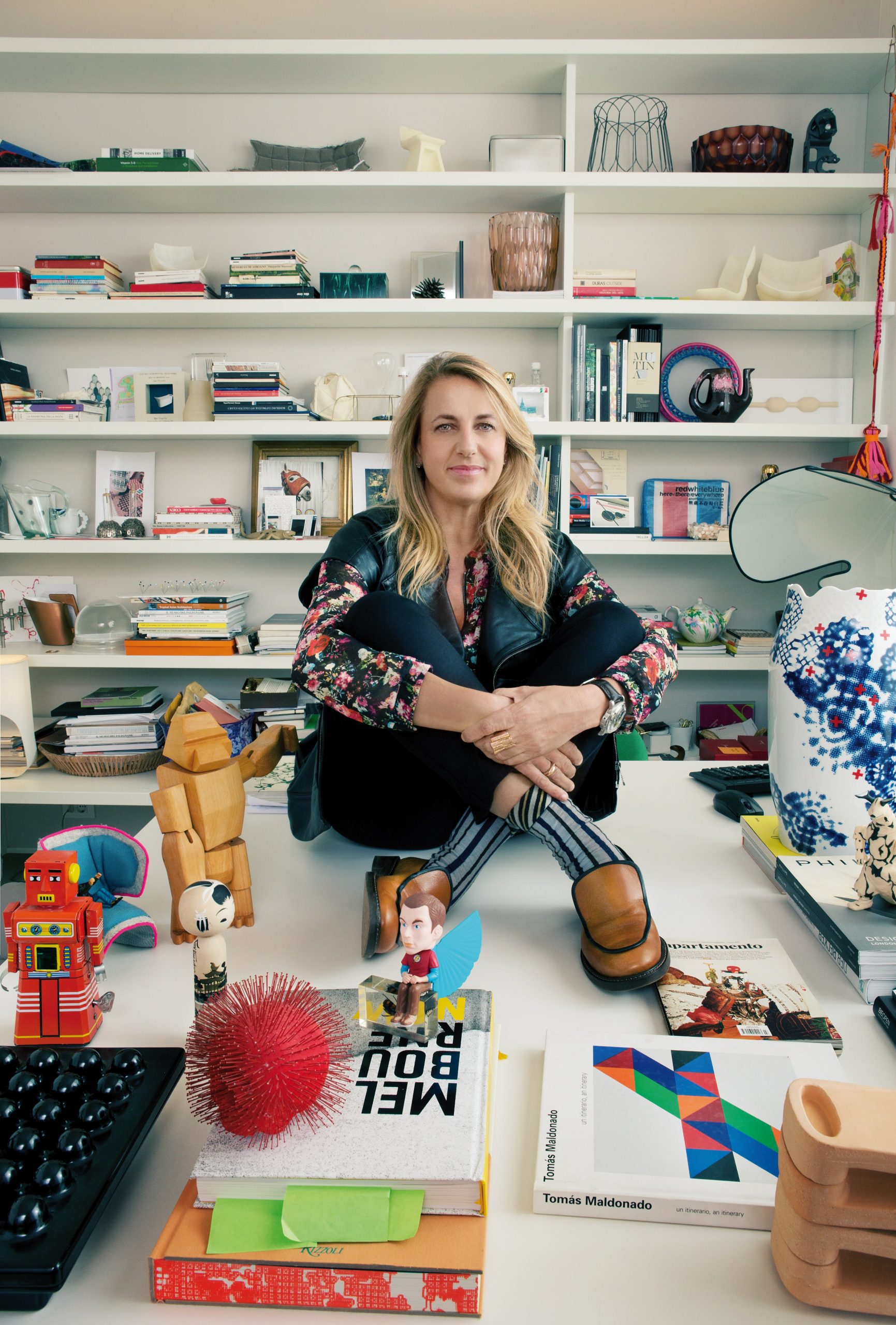 What can a designer who's exhibited in many art and design museums across the world, won global awards, and awarded "Designer of the decade" create in her first wallpaper collection? 
Patricia Urquiola is a world renowned designer who operates in the fields of industrial product design, interior design, textile design, architecture, and really anything that requires an original essence.
Spanish by birth, and Italian by choice, Patricia Urquiola was born in Oviedo, Spain 12th of May 1961 and studied architecture in Madrid before graduating from the Milan Politecnico in 1989.  She learned her craft in Italy and opened a studio in Milan in 2001.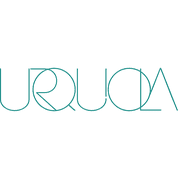 Her work is exhibited in many art and design museums across the world, including the MoMA in New York, the Decorative Arts Museum in Paris, the Design Museum in Monaco, the Vitra Design Museum in Weil am Rhein, the Victoria & Albert Museum in London, the Design Museum in Zurich, the Stedelijk Museum of modern and contemporary art in Amsterdam and the Philadelphia Art Museum.
One Museum curator provides an interesting insight into Patricia
"Exploring the mind of Patricia Urquiola offers many surprises, among them, discovering unexpected themes that feed her voracious curiosity: virtual reality, economics, politics, artificial intelligence, the theory of color, the Anthropocene, robotics, ecology and sustainability, gender issues, man and machines, and so on. They are the foundation of an entire way of thinking that is imperative to the responsibility and coherence of a person that carefully introduces each new object of her creation into this agonizing and ill-treated planet. Patricia Urquiola´s career reveals a "rhizomatic" attitude towards projects, a type of mindset that is also her work method. Thus, all the elements involved have the same importance and influence each other horizontally, without imposing hierarchies." Ana Dominguez Siemens. 
She has turned her mind to many projects before turning to conquer the vertical real estate that occupies all of our lives… releasing her first wallpaper collection through the amazing Spanish wallpaper company Tres Tintas.
Her impressive study of forms, colours and space comes out into a display of geometric patterns showing an astonishing subtlety and radiating a warm atmosphere. Her stunning creativity and design skills can been explored throughout the collection in many unique and different ways.
Explore her mural collections here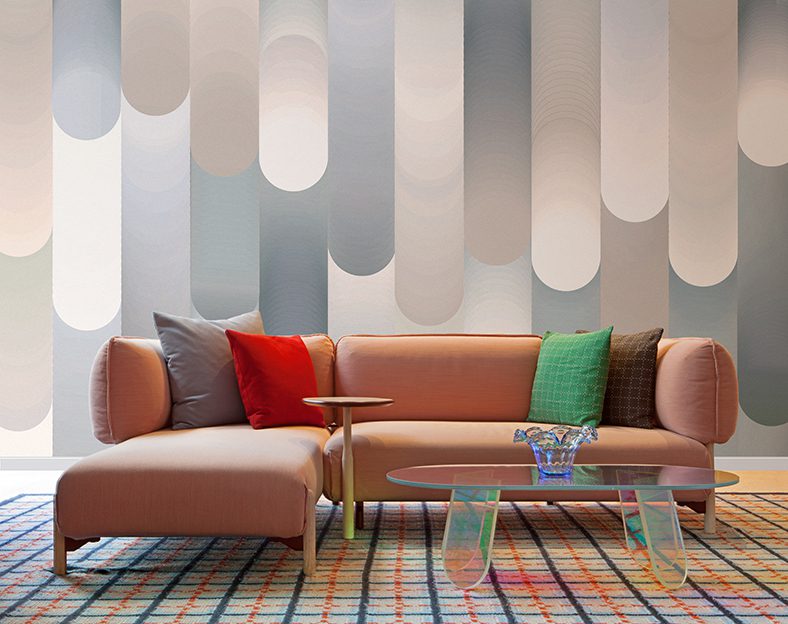 Explore her wallpaper collections here