A little knowledge can be dangerous – and very exciting!
Sooner or later it's going to happen – you'll find yourself engaged in a conversation about redecorating. Whilst everybody likes to think they have superior taste, you'll be surprised how many people are willing to put forward their opinion without any knowledge of the basics. Wall coverings are a great example, because many people have pre-conceived ideas about wallpaper (and these ideas are usually trapped in some kind of beige-striped time warp).
So take a moment to absorb the basics and you'll be sure to shine the next time someone opens their trap about updating the walls…
A very brief history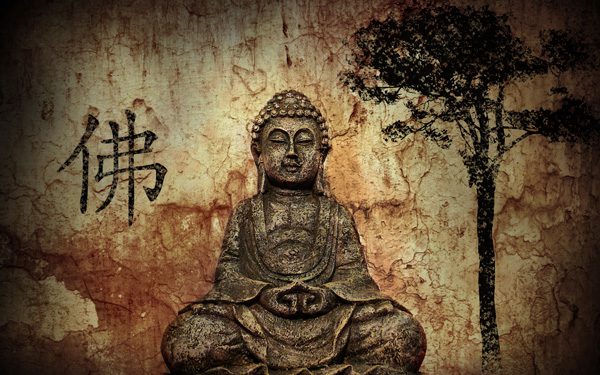 Wallpaper is by no means a new product. The ancient Egyptians began using 'papyrus' around 4000BC, but the Chinese made the leap into wall coverings when they began to glue rice paper onto their walls as early as 200BC. Later, a Chinese court official called Ts'ai Lun invented papermaking from a textile base using assorted rags, which eventually gave birth to the modern industry of wall coverings. Around the 8th century, the Chinese brought their skills to the Arab world, where wood and bamboo were replaced with linen fibres to create a higher quality product. But wall coverings really took off in Europe during the Renaissance. King Louis XI of France had to move frequently from castle to castle, so he ordered fifty rolls of transportable wallpaper boasting angels painted on a blue background.
The craze moved across to America when the superbly named Plunket Fleeson began printing wallpaper in Philadelphia in 1739. The Victorian Era was a grand time for wallpaper, but it was in the roaring '20s that wallpaper moved into epic production when around 400 million rolls were sold to eager decorators. The English made several manufacturing improvements and after World War II, the entire industry was revolutionized with the appearance of plastic resins which offered stain resistance, washability, durability and strength.
Today's explosion of styles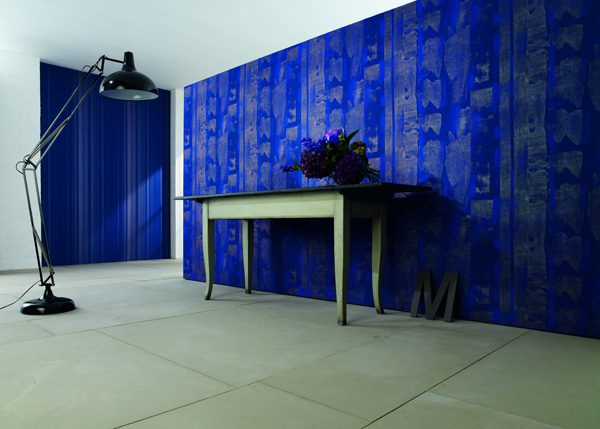 The term 'wallpaper' has been largely replaced inside the industry – now it's wall coverings as technology has given us miracle compounds that make them washable, long lasting and pre-pasted. Companies can reproduce just about any style from any period at an affordable cost. To get technical about it, almost all wall coverings that are used today fall into five categories:
Fabric Backed Vinyl has amazing durability and can still look good in 10, 15 even 20 years.
Paper Backed Vinyl is suitable for most areas, is scrubbable and will handle general wear and tear almost as well as fabric-backed vinyl.
Vinyl Coated Paper has the capacity to carry complex prints such as intricate multi-hued florals and deep coloured backgrounds. Make sure your walls are in top shape when using this product, as it doesn't have any backing and might not cover your wall's surface imperfections.
Plain Paper wall coverings are beautiful but delicate. Mostly British imports, they have a matt finish and shouldn't be used in high traffic areas or around messy kids.
Non Woven-Vlies (pronounced like flies, but with a v) are more durable than plain paper, breathe extremely well and don't shrink or stretch. They are easy to apply using the 'paste the wall' technique, come in a fabulous range of designs and simply pull off the wall when it's time to redecorate!
So unlike the costly fresco paintings, tapestries and hand-painted papers of the past, today's wall coverings are much more durable and have become very affordable. And there you have it, a little knowledge to power your next conversation about interior design. Need more help? Give us a call today on (03) 9335 6711 or check out what's possible here