"People" are the beginning, middle and end of any business, treat others as you would be treated.
Any business that has survived since the 1970s is in it for the long haul. We only make promises we can keep. We treat all relationships as important. We act with integrity. We pride ourselves on the quality of people who represent Hume Internationale and our associated suppliers and installers.
Graham Beale
Retail Agent - New South Wales
A NSW paint and hardware giant. If you don't know Graham you're not in the industry!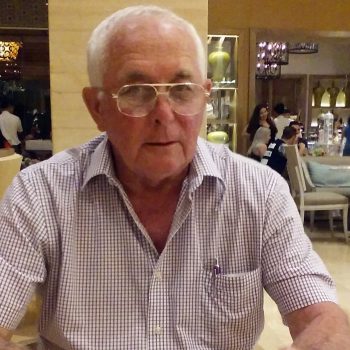 Peter Rowley
Retail Agent - Western Australia
He's done it all, seen it all, experienced it all and for him the only choice in Western Australia is Hume!