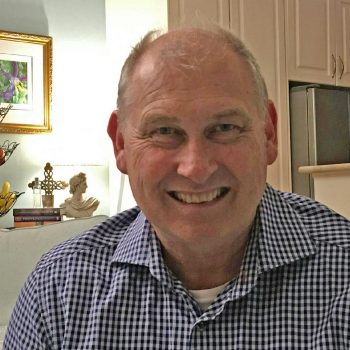 Chris Ford
General Manager Operations
Chris fast facts:
What do you love about interior products: They allow us to bring out the artist in ourselves while challenging the functional needs of where we live.
What do you see as the Hume advantage: Intelligent and proven products, colours and textiles to satisfy the most discerning taste, and delivery of integrated solutions to meet the sternest challenge.
Where you think the industry is headed: Technology will play a significant role, even a disruptive one, as smart devices continue to revolutionise how we live and socialise in our homes.  The push for less space and greater sustainability will create new interior design trends that support long term environmental solutions and living areas.
Chris was born with a passion for serving others. In the pursuit of service he joined the amazing and ever evolving Coles group, working in head office for Supermarkets, Kmart and Officeworks in a variety of senior roles in finance, process, and sales and also through a series of ownership changes: Coles – Coles Myer – Westfarmers.
At last after 30 years of service he sought a smaller business experience first working with Zepel Fabrics in a senior management role for 9 years before finally discovering the Hume service equation: no one does it better!