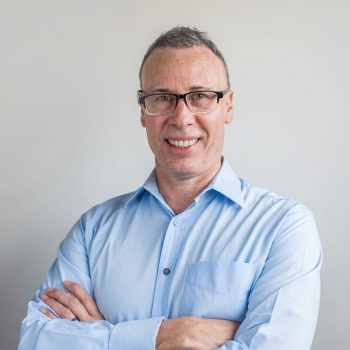 Mitch Walters
Managing Director
Mitch fast facts:
What do you love about interior products: I love the artistic energy they unlock. The designs available now allow building spaces to be transformed in ways previously unimaginable.
What do you see as the Hume advantage: The way we do business.  We are in it for the long haul, we always put the relationship first, we only work with the best and will work harder than anyone else to deliver on our commitments.
Where you think the industry is headed: The industry is expanding exponentially, people are opening up and exploring the visual domain in many new and diverse ways.  The Wallcovering industry allows this visual desire to be fully realised.
Army Officer, Large company turnaround guy. Mitch finished school and, unlike most who retire to explore the world, set out to crawl through the bush as an Army Officer via Duntroon. 9 years later he set out again, this time to conquer the urban jungle; first oil logistics [Mobil], then transport sales  [Brambles] before stepping into retailing at Coles Myer. After 5 years he moved on to the diverse world of telecommunications [Telstra] where he spent over a decade expanding his customer marketing skills.  Mitch has spent his life slogging his way through the hard stuff to deliver big results for both customers and organisations.  He really believes you only win if everyone wins, and has found more ways than most to bring this to life.
After years working for others, Mitch wanted to find a place with soul and joined Barry to drive this unique family business even further.  He has found the creative energy that Hume products unleash, infectious; and cannot imagine being involved in any other industry. It's a one way door, once you pass through, there is no way back.