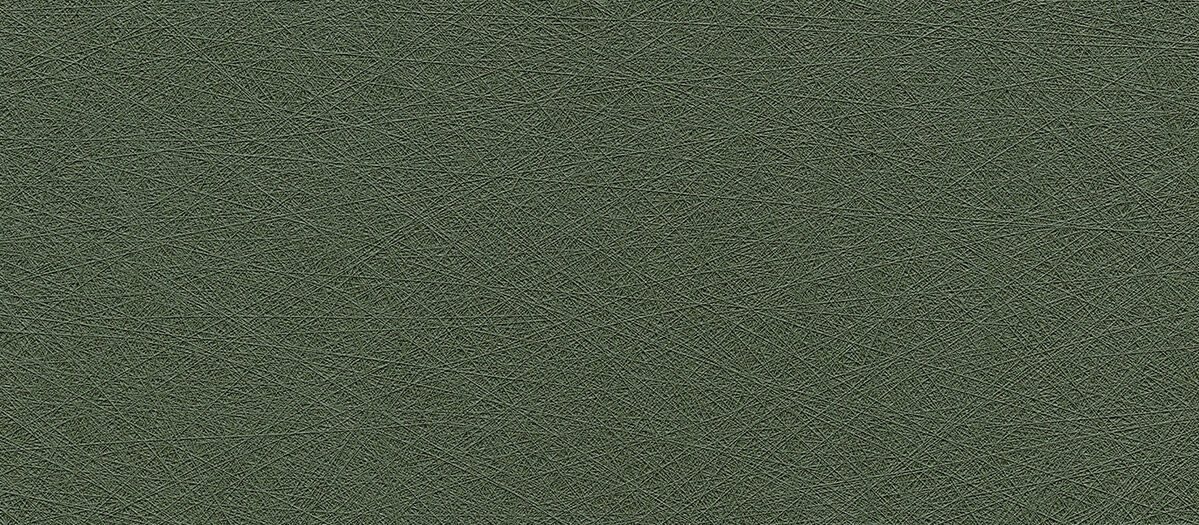 Sustainably beautiful with every fiber:
Manufactured from natural and renewable raw materials skai® Evida Fiber beautifully balances the durability, performance challenge with the need for a more sustainable product. skai®s breakthrough engineering process combines a superb handle with the functional qualities of upholstery material: high abrasion, disinfectant resistance, easy care and tear resistance, phthalate free and high resistance to light. The design pays homage to nature through its deliberately sustainable look and fibrous texture. skai® Evida Fiber
is a synthetic leather that offers a 'road less travelled' for designers used to working with more traditional synthetic leathers.
Key Characteristics
>100,000 martindale
Disinfectant resistant
Phthalate - free
Blood and urine resistant
Lightfast
Vegan
60% renewable raw materials
30% natural raw materials