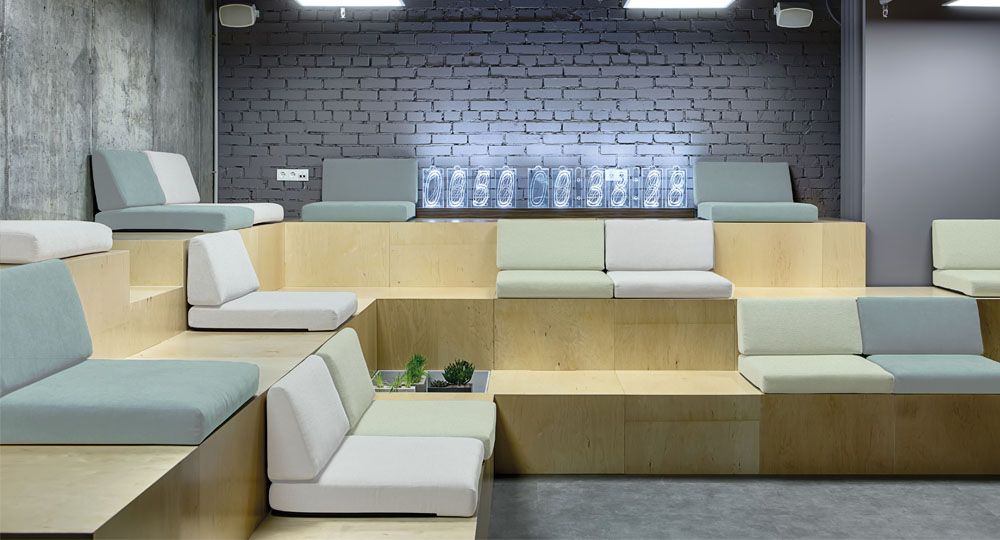 Breathable artificial leather
skai®
VyP Lana is high-performance upholstery fabric which sets new standards in comfort and sustainability. It has a soft, finely grained leather appearance and is available in a range of pastel shades. The hybrid material made of vinyl and polyurethane is breathable thanks to laif® technology, hence designed for all day comfort.
All day comfort – through perfect functionality
skai® VyP Lana with laif technology is a breathable hybrid upholstery material made of vinyl and PU, produced in Germany with sustainable ingredients. It was designed with sustainability, durability, breathability and seating comfort in mind. As laif technology makes skai® VyP Lana permeable to air and water vapor, this means the material remains comfortable over a longer time than standard vinyl materials. The material just feels better – whether in the office, at home, in a lobby, at conferences or in restaurants.