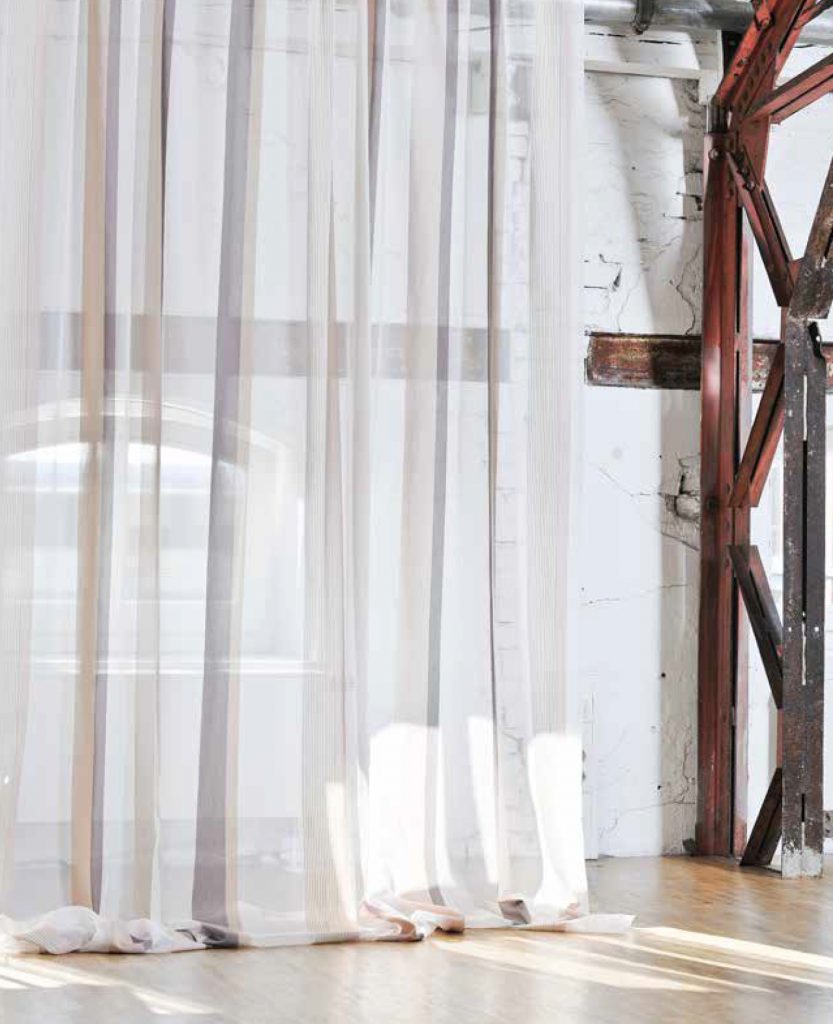 Textiles that are subjected to daily high impact stresses need to do more than just look good. With that in mind, Drapilux have developed a range of intelligent functions make the day-to-day work easier with intuitive intelligence woven in.
And here's how they do it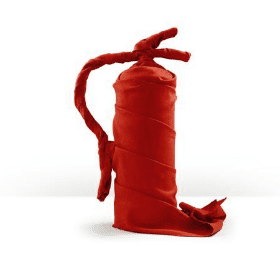 DRAPILUX FLAMMSTOP
Commercial fabrics that look fantastic and ensure all products are fire and safety compliant.
The inherently flame-retardant fabrics are achieved through a special modification of the polyester fibres
This ensures the fabric prevents the spread of fire and smoke formation in interior environments
Complies with all national and international safety standards
When it comes to protecting staff, patients, visitors or guests, with Drapilux fabrics you don't need to compromise on aesthetics.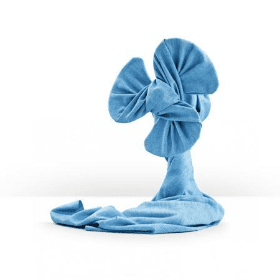 DRAPILUX AIR
The air-purifying function of Drapilux air ensures the room environment remains fresh at all times.
Metal salts integrated into the textiles break up odour molecules which are then converted into harmless carbon dioxide and water
Unpleasant odours are permanently broken down
The function remains effective even after frequent washing
Drapilux will create a stunning visual impression, and ensure a pleasant atmosphere to enjoy it in, free of environmental stress.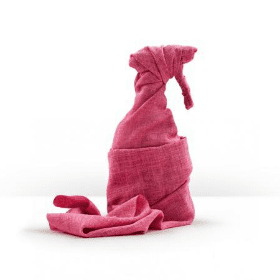 DRAPILUX BIOAKTIV
Function and design – now that's German engineering.
Drapilux Bioactiv is clinically proven to reduce the number of bacteria on textiles by 99%. A must for anyone in the healthcare sector.
The equipment on the textile surface attacks and destroys bacteria 24/7 for the life of the bacteria
Textiles like this are designed for healthcare use,  ideal for the elderly or people with weakened immune systems, as well as protecting healthcare workers and patients in immune compromised areas.
DRAPILUX AKUSTIK
Many of the environments that we operate in suffer from noise stress. Beautiful aesthetics don't always deliver engaging environments free of high levels of background noise. Acoustically engineered fabrics can retain and enhance the aesthetics of the environment, whilst also treating the noise levels. You can positively influence the acoustics of a space with our amazing Drapilux Akustik fabrics.
These fabrics are designed to
Reduce noise intensity through their special fabric construction
Prevent sound propagation and provide lower levels of noise when appropriately placed.
A beautiful fabric will enhance any room, what is often missed is the opportunity to also reduce noise stress for visitors, staff, guests or residents.