Upholstery vinyl never needs to be boring again!
Are you working on a project that requires an easy-clean, durable and hard-wearing upholstery solution (such as vinyl – because you have to be practical),  but you also want to get creative with design, texture and colour? (Coz you're a designer, right!) If so, read on!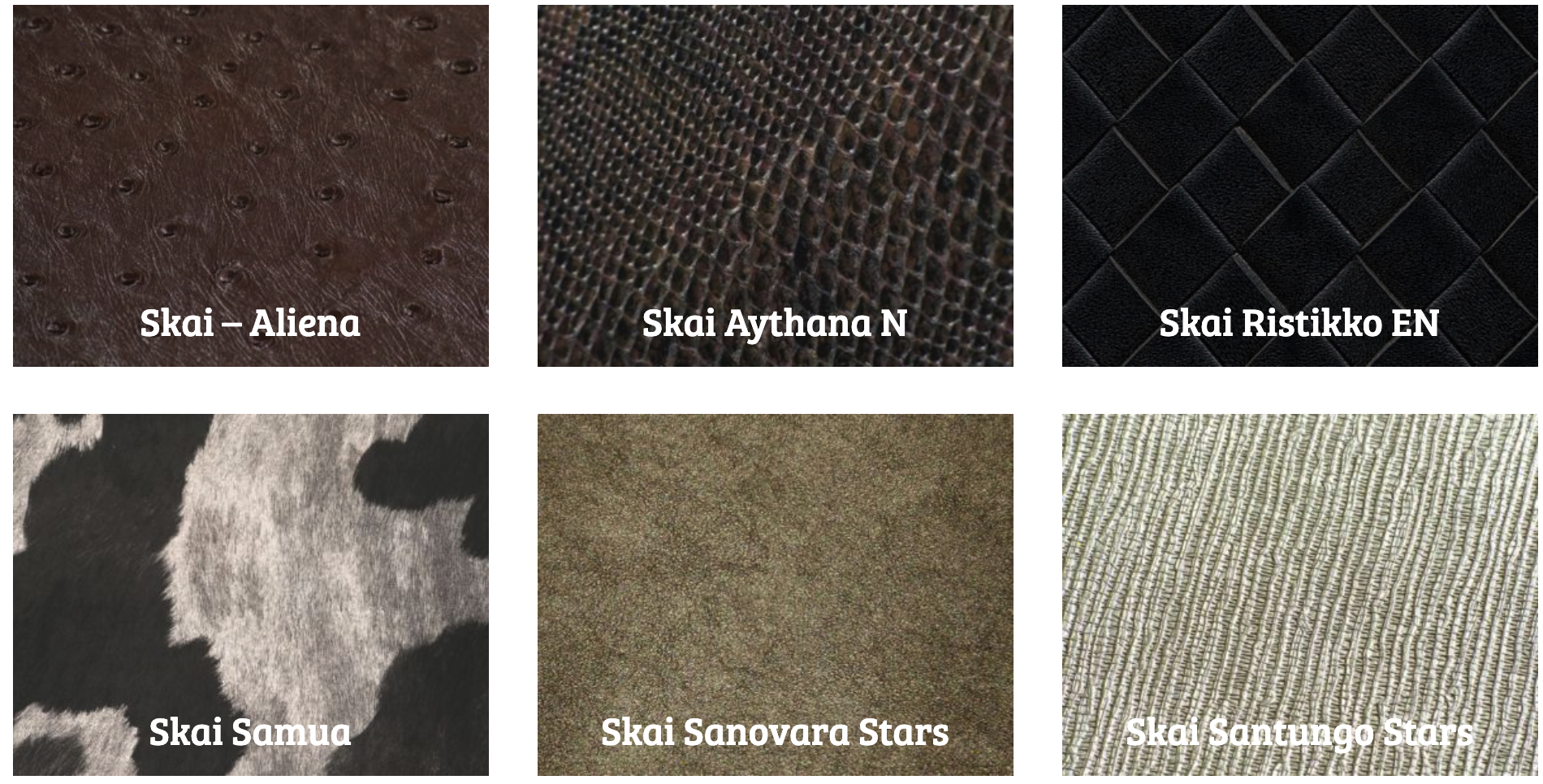 Here at Hume, we have been supplying the Skai® Contract and Skai®Fashion upholstery vinyl ranges for years across a range of settings from healthcare to hospitality to luxury homes, superyachts and corporate offices. Designs include gorgeous leather and textile looks, tactile animal prints and outdoor options (See above) – and NOW bespoke digital designs…

Introducing the Skai® Design Lab
The latest introduction by Skai® opens up aaahmazing possibilities for designers. By simply logging into the online configurator you can choose from a catalogue of several thousand (yes, thousands!!) of designs. (Check some of these out below)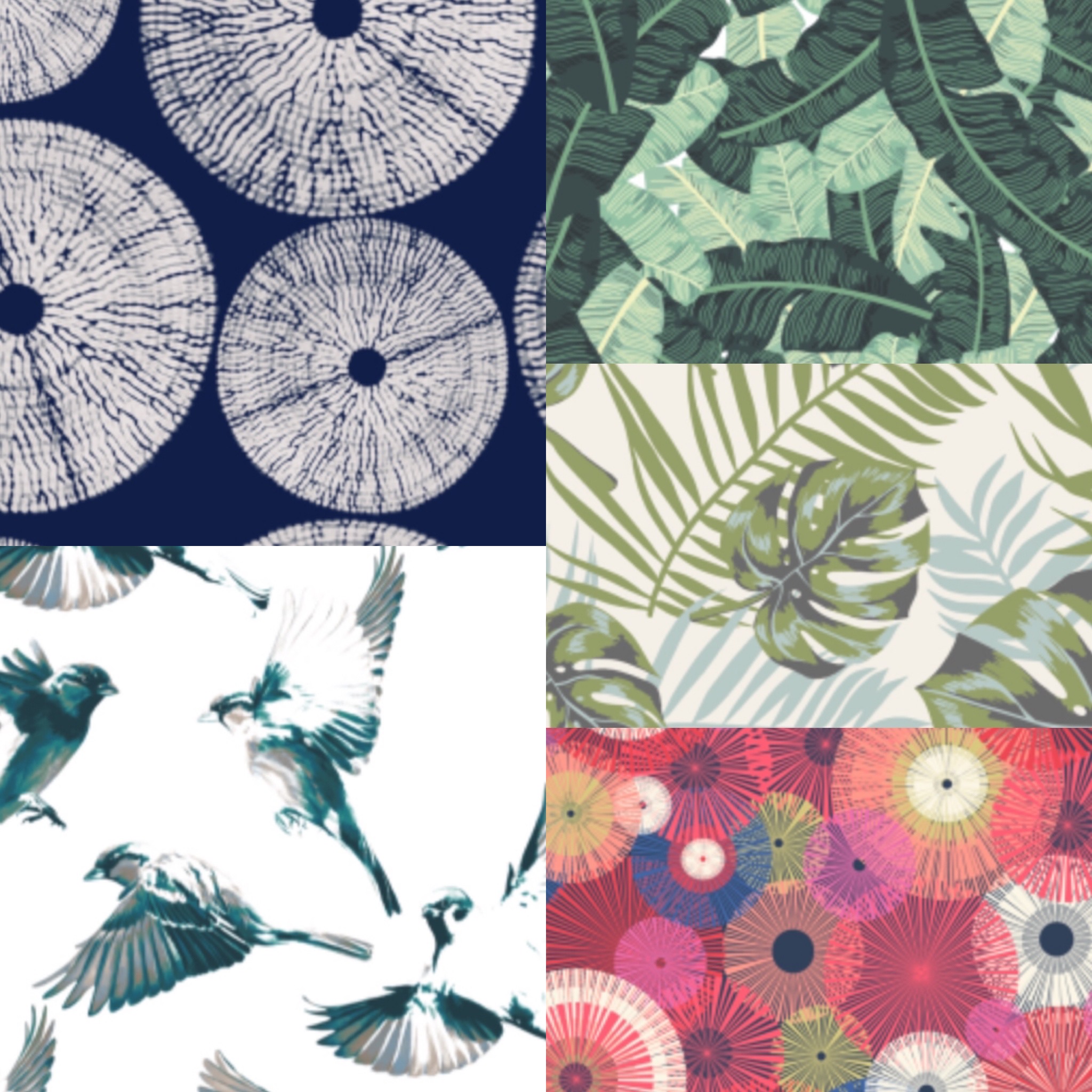 The designs can be individually designed and adapted in terms of colour, size and pattern repeat with just a few clicks, thus creating endless design possibilities for interior designers, designers and object outfitters.

There are three embossing or grain options – fine sand, textile or classic leather grain (below), and two high-quality basic base options (Pandoria and Toledo). Once you've chosen the above we can help with sampling.

So how do I get started?
Firstly contact us for a login/password  HERE
Log in to the online configurator and choose from thousands of design options available – go on, go crazy!!
Define the material quality and embossing and adjust the colour or repeat as desired.
Once you've settled on a design, contact us to discuss sampling costs, lead times etc
EASY! 😍
Here at Hume we are loving exploring the amazing designs available. Want to explore the possibilities yourself?
Message us here
and we'll get you started!
Why Choose Vinyl?
Quality vinyl such as Skai® has long been specified for seating and upholstered wall panels in demanding environments.  And with good reason. Vinyl is extremely durable, easy to clean, can withstand strict hygiene and disinfection requirements (important in these Covid19 times) and a good vinyl will stand the test of time.
What about PVC free options?
We've got you covered.  For non-PVC options, Skai® also offers PU alternatives
Pureto EN
and Laif VyP.