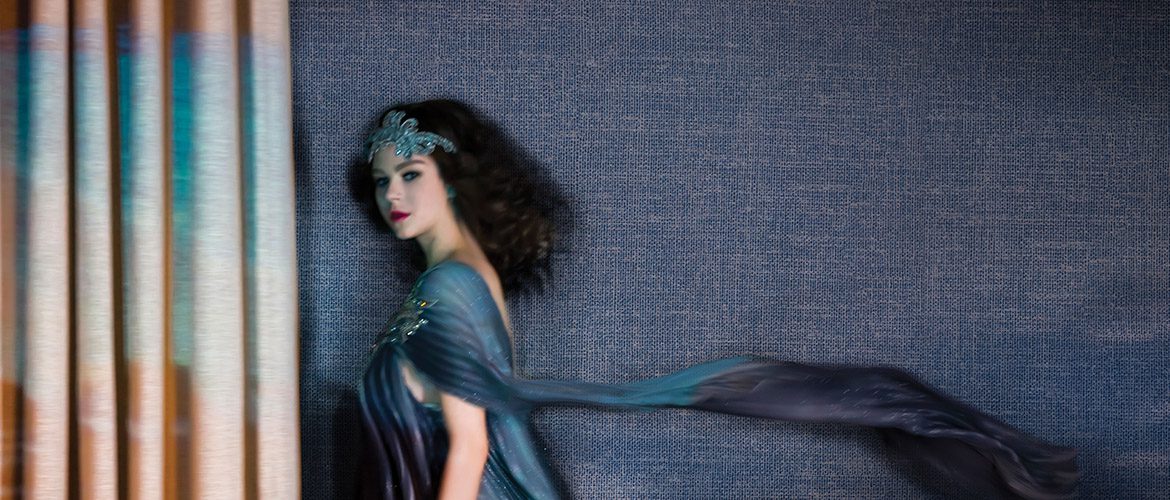 We bring you the best in the World
We have the most sophisticated international supplier network of any commercial interiors supplier in Australia, and as a result are able to identify the most appropriate product for clients needs.
We are the industry leaders in innovation
We are continually searching the world for new and innovative products, we design our own solutions to difficult issues and have solved many complex commercial problems in unique and different ways.
We stand by what we say we will do
We have been doing this for a long time, and aim to do this for a long time to come. We have a proven reputation for delivering on our commitments and will work hard to climb any and all mountains with you!
We make it simple
We will make your biggest problems small. This is a very specialised industry, with complex challenges, we have proven our ability over time to solve the most challenging problems in a simple way.
We have all you need
If you want to cover commercial or residential walls, windows, furniture or floors we have all you need.