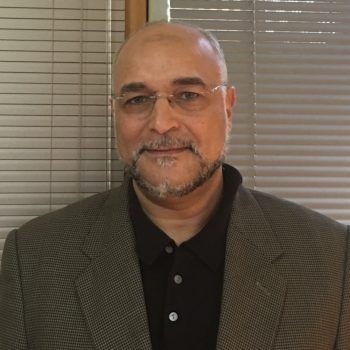 Ahmed El Attar
South Australia
Ahmed fast facts:
What do you love about wall coverings: I love how versatile wallpaper is. It can decorate, hide imperfections , or make a statement and last up to 15 years!
What do you see as the Hume advantage: We have been doing this for a long time, we know what works, we are passionate about interiors and aim to always provide the best range, advice and quality.
Where do you think the industry is headed: The design industry is ever expanding; the range of designs and different surface materials are engaging more and more people. Great interiors are uplifting.
A renowned, respected and trusted South Australian retail paint store icon.
A man who will go anywhere and everywhere for a sale! Ahmed has built a formidable sales and marketing reputation in the South Australian paint retail market over the last 30 years. Initially working in the industry as a Bristol Paints Store Manager and then working for the industry marketing a range of Australia's leading brands into retail paint stores, he has been progressively conquering South Australia one store at a time!