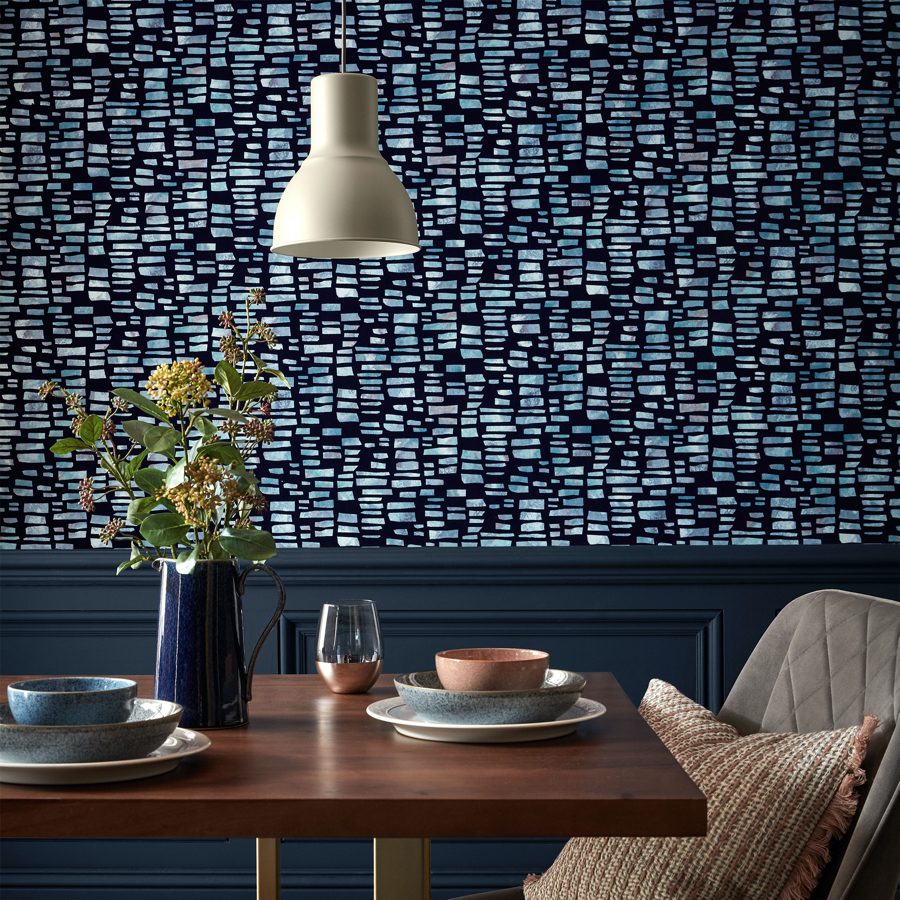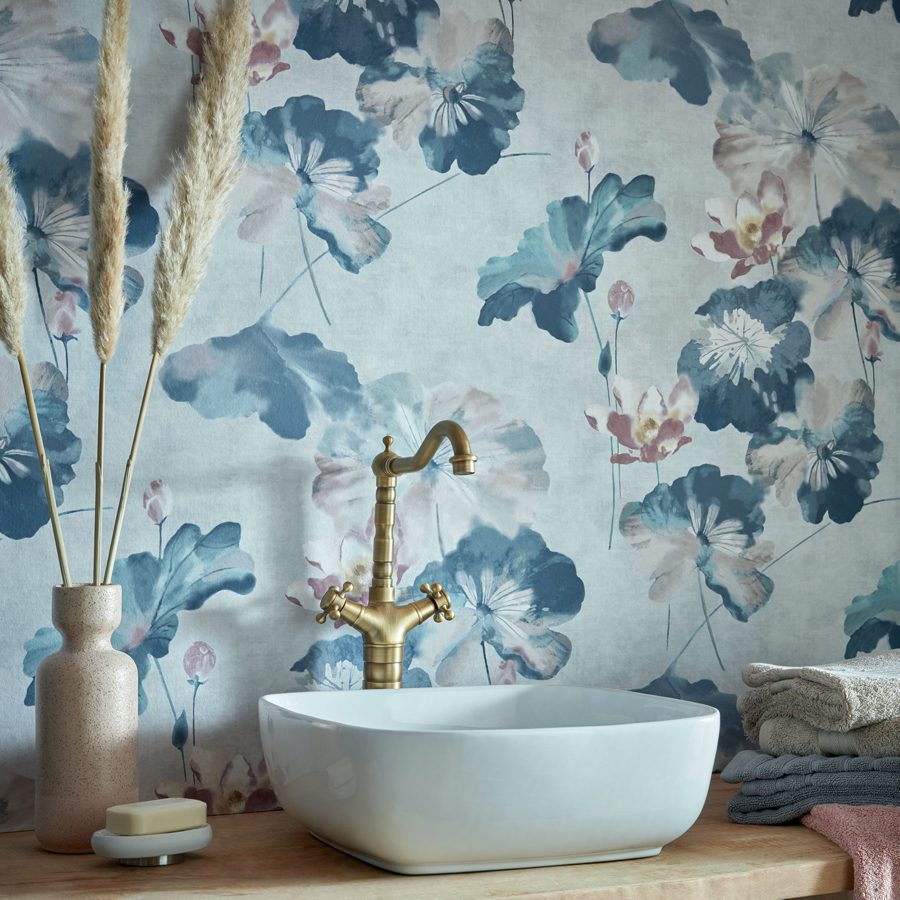 People start businesses for a range of reasons. The businesses that thrive do so because they build around an essential set of elements. At Hume we focus on these:
We build relationships: We believe above all else business is built on relationships. We build two way relationships with our clients, relationships that ensure we get "under the hood" and provide support beyond a product and a price.
We thrive on problem solving: We only employ people who love supporting others and helping them to succeed. Hume people love a challenge and will go to the ends of the earth to help you solve it.
We stand by what we say we will do: Relationships are built on trust, if we commit to something we will do all we can to ensure it happens or we will find another solution. We don't walk away from projects, we follow them through to the end.
We go further than anyone-else: to get you the outcome you need. Delivering on projects is never easy, there are many obstacles along the way. We exist to help you navigate a successful outcome. We jump in at the start and will be there with you until the project is finished and the client is pleased, ecstatically happy,  with the outcome.
Working with Hume is an engaging experience where you encounter people who thrive on success, service and have a real need to support you.  Business can be difficult at times, our role is to make it simple and easy!
"Making the simple complicated is commonplace, making the complicated simple, awesomely simple that's creativity" Charles Mingus