The recent pandemic events have shown us that while we have found many ways to co-exist, work and live together, maintaining a healthy environment, now more than ever before, is critical to interior space design.
Let's get under the hood and look at the hidden environmental elements that make a big difference to how a space is experienced.
"More bacteria live and work in one linear centimeter of your lower colon than all the humans who have ever lived." Neil deGrasse Tyson
What are some of our invisible design thieves?
Bacteria – we live in harmony with many bacteria, but some are not so nice and they evolve at a rapid rate
Odour – smell is one of our five senses, we connect with it by inhaling particles
Acoustics – how a space performs acoustically is one of the elements that determine how comfortable you feel in that environment
Many of our clients are looking for textiles that do more than just look good. They want textiles that minimise environmental stress, that work around the clock to enhance the room atmosphere, that deliver a healthy design.
A very unique German company: Drapilux has, across many years, pioneered the development of intelligent textiles that enable safe, clean, hygienic, acoustic space design that is also aesthetically pleasing.
The amazingly beautiful Drapilux ranges:
are inherently flame retardant at the molecular level, it won't washout…
will destroy bacteria using invisible silver particles embedded in the fabric
will eliminate odour from the air using a proprietary fabric treatment that destroys odour particles
will enhance the rooms acoustics, using high performance fabrics including the innovative acoustic sheers; and
all the range properties described above will survive for the life of the fabric
And are available in curtain, panel and upholstery fabrics!
Interior design is evolving and focusing on spaces that enable effective social distancing, maintain healthy environments and acoustic separation, whilst also ensuring aesthetically pleasing room design.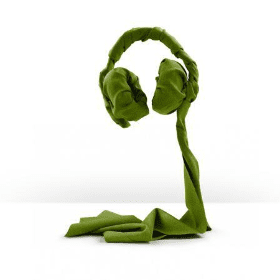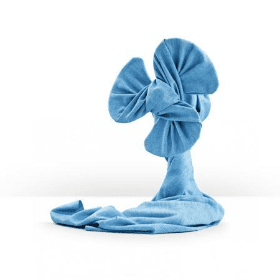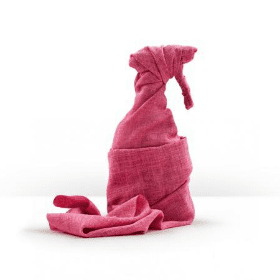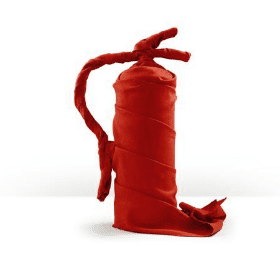 "The bacterium Escherichia coli (E. Coli) takes about twenty minutes to divide. So after one hour, one E. Coli cell has turned into eight. After only six and a half hours, there will be over a million bacteria!"
― Jennifer Gardy
If you want to experience what modern innovative, intelligent textiles can offer contact us for a presentation today or you can explore what the amazing Drapilux ranges have to offer HERE.