Australasian designers are now saying goodbye to the boring block colour on their painted walls, which rose to prominence in the 1990's and set about dominating the interior landscape into modern times. The tide has turned, designers are rediscovering the vertical surface and their long-standing relationship with monochrome walls is on the rocks. No longer satisfied with gazing into an empty abyss of vermillion, ochre or beige – we are all embracing the challenge to dress walls in more dramatic, fresh and innovative ways.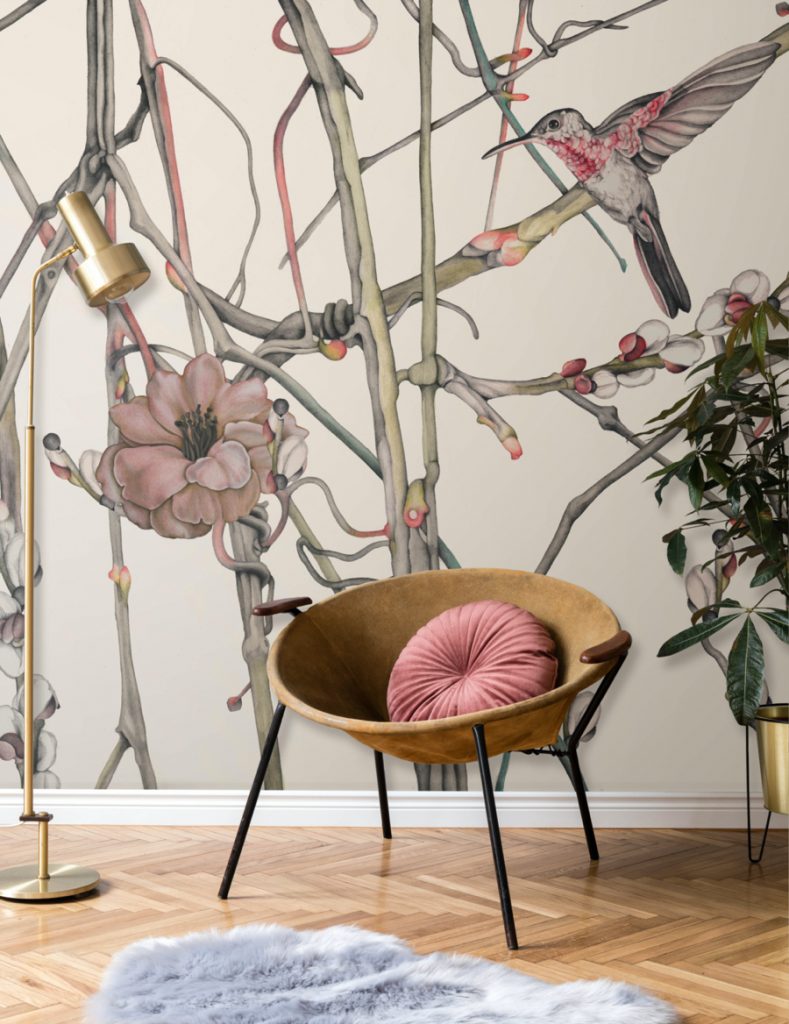 "I could paint for a hundred years, a thousand years without stopping and I would still feel as though I knew nothing" – Paul Cezanne
When you turn to walls in your next project, turn to Hume. We know walls, love wallcoverings and have been doing it forever. We are continually searching the world for innovative products, using the most sophisticated network of international suppliers. We have assembled stunning collections of commercial grade printed and textured wallcoverings at efficient price points and will work with all types of businesses to deliver almost any look or feel, whilst extending the life of wall surfaces well beyond the painted finish.
So even though breaking up is hard to do, you can give your bare painted wall the flick. Do it today, because your next big romance is waiting at Hume Internationale. Give us a call today or explore our commercial wallcoverings collections HERE.