Transform your commercial space with stunning designs and proven durability from Newmor
Hume Internationale understands that commercial spaces demand special attention when it comes to interior design. Businesses and institutions are becoming more aware of both the aesthetic and performance aspects of their wall coverings. They are creating interiors that reflect not just their corporate branding, but their company culture. So if your commercial space is looking a bit tired, why not break out the taser and give it a jolt with our vast range of options from Newmor?
Trinity by Newmor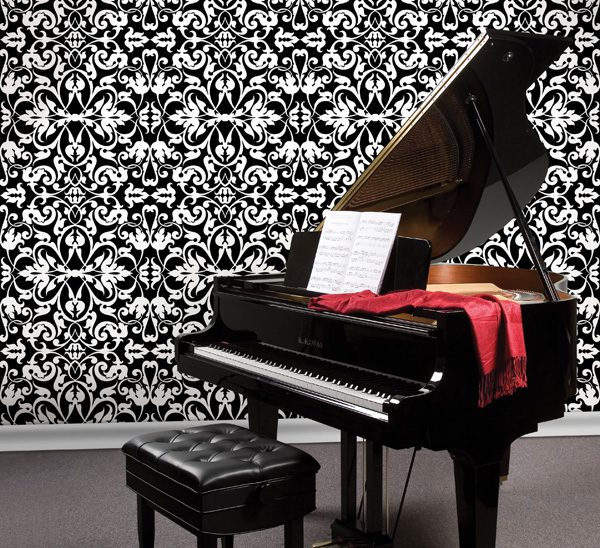 Newmor offers traditional and contemporary designs specially tailored for the commercial space. As the largest independent wall covering manufacturer in the UK, they have been perfecting their products across 35 years of manufacturing excellence. Newmor wall coverings stimulate the senses – offering commercial operators a range of visual, tactile and acoustic solutions that are highly valued by their occupants. From one-off projects to multiple outlet branding, they are premier suppliers to leading financial, corporate, hospitality and healthcare institutions around the world. A broad spectrum of household names use their products including Avis, NatWest, GlaxoSmithKline, Barclays, Financial Times, Jaguar, Hilton, Marriott, Radisson, Sheraton and the InterContinental Hotels Group.
'Form follows function' has been misunderstood. Form and function should be one, joined in a spiritual union – Frank Lloyd Wright
The Midas range, for example, combines contemporary design with practical durability. The new fabric backed vinyl from Newmor has a highly metallic finish, with a subtle embossed texture. Midas is available in 21 colours including sophisticated deep charcoal, shimmering peacock blue, hot jazzy pink, cool pearl shades, bronze, pewter and antiqued gold. The pale colours shimmer with a pearlescent finish that instantly uplifts a commercial space, especially in hospitality and leisure markets.
Midas by Newmor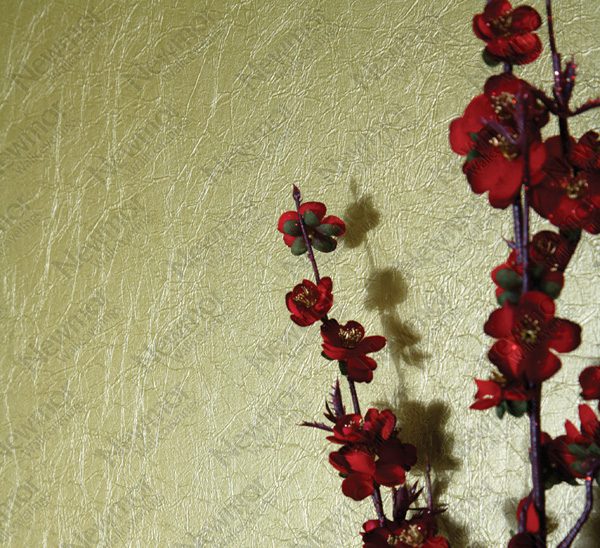 The Darnell range mixes faux silk prints with a delicate emboss. Darnell gives the appearance of luxurious silk on the wall, whilst providing a durable, hard wearing wall covering that satisfies the needs of even the most demanding commercial environment. Available in 29 colours, this range can instantly add a little luxury to any commercial environment.
Darnell by Newmor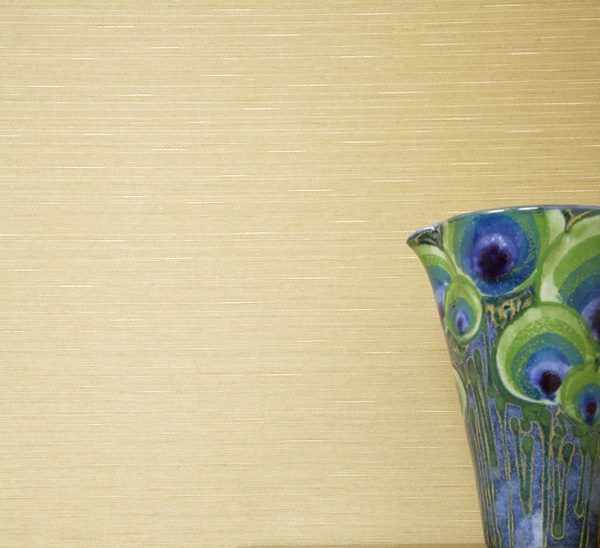 Newmor has a wall covering solution for every commercial space, including traditional and contemporary designs available in literally thousands of colours and textural permutations. There's Gazebo, Haiku, Kashmir, Eclipse, Rivulet, Tranquility, Milano, Malay, Sierra,Venetian Stripe and Watermark-moire (just to name a few).
Rivulet by Nemor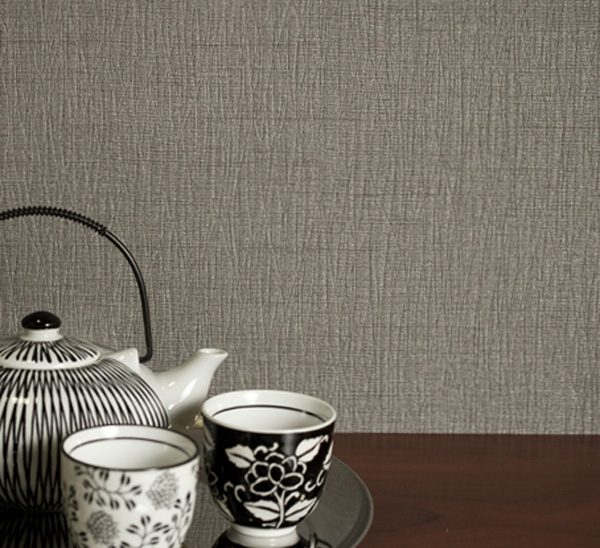 Watermark-moire by Newmor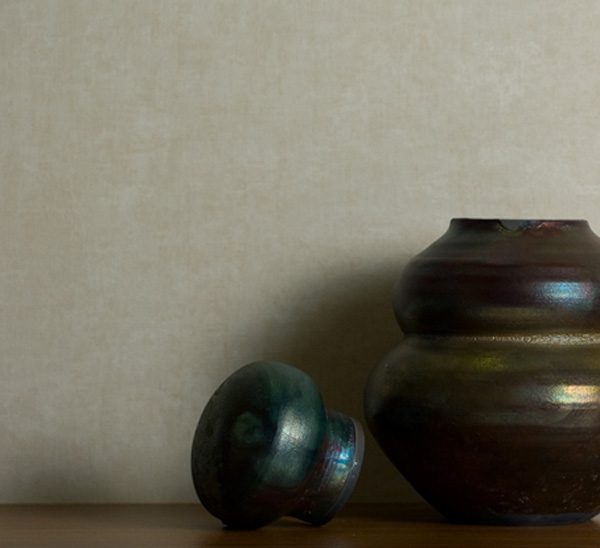 But whilst mood and style are important – it's the durability, scuff resistance and cleanability of wall coverings that enables you to maintain the integrity of your design. Engineered to withstand impact, abrasion, high volumes of traffic and frequent cleaning, these products are exceptionally durable and hygienic as well as aesthetically stimulating. Newmor has even developed special protective finishes including graffitti-proof Tedlar® clear wear layers, anti-bacterial and microbial MRSA protection, plus mould and mildew preventatives. They even have solutions that are specially engineered for marine and aviation industries. So you not only get a little glamour, you get tough-as-nails protection that is designed to last and last.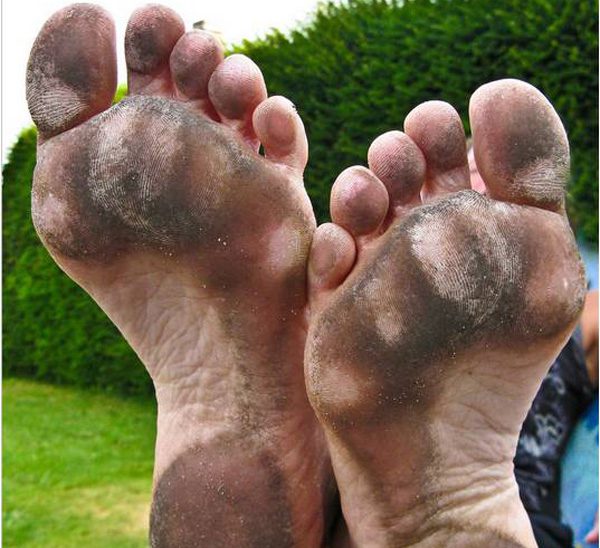 Explore the Newmor range today by calling (03) 9335 6711 or plunging into our commercial design studio while you are here.