Just like Neil Diamond, our commercial wallcoverings are long-lasting and internationally famous

When I was young and looking for a rush, I'd go lift the stylus on my parent's hi-fi and place it tentatively on the edge of legendary pop-rock album Hot August Night. The initial crackle and hiss that trickled out of the speakers was exhilarating, because I knew what was coming next… ninety-three minutes of audio heaven that stayed at number one on the album charts for 29 weeks. Little did I know that the vinyl record I held in my hands would be made of similar stuff to the tough new wallcoverings available today for commercial properties. Vinyl is an amazing material and modern manufacturing techniques have made it the premier choice for decorators working in a busy space.
Hume Internationale's range of commercial grade wallcoverings have all the properties you need for your office, hotel, restaurant, school, hospital, retail outlet, aged care facility, casino or marine centre. They are engineered for high impact, high abrasion and high traffic areas. They can resist most stains and can be washed with mild detergents. They offer anti-bacterial and microbial MRSA protection, plus many products are imbued with mould and mildew preventatives. They can also be chemically resistant to oils, fats, mild acids and alkalis. And they're safe too, being rated to Australian fire standards.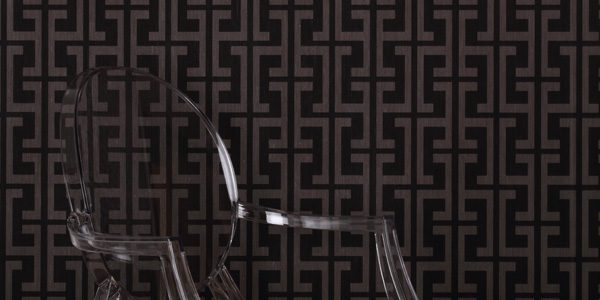 But wait, there's more! There are some secondary advantages to using our commercial wall coverings that might not come quickly to mind. For instance, there's not much 'down-time' when redecorating. Once the product is on the wall, you are back in business straight away. Unlike paint, you don't have wait for your walls to dry or nasty fumes to dissipate. You can also paper right over cracks, avoiding much of the wall preparation and skimming required with other products. Hume's commercial collection can also improve the acoustic and thermal performance of your walls. The colourant used in our commercial products is embedded deep into the material, so they don't easily chip and any scratch marks will be virtually undetectable.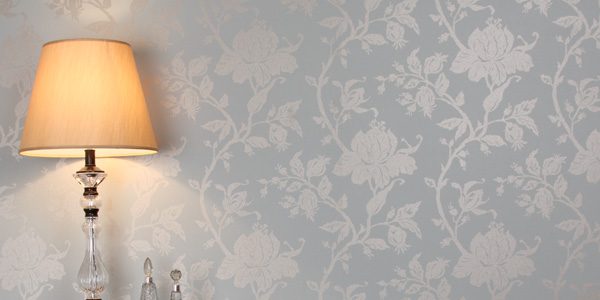 It's all good. You win, your customers win, and the environment wins too. PVC is the only commercially viable rigid plastic that is not 100% derived from oil. About 57% of PVC is made from chlorine, of which 65% is derived from salt. That's good news for the environment. What does the United States Green Building Council (USGBC) Technical and Scientific Advisory Committee say about the use of PVC in commercial wallcoverings? They say that vinyl is an environmentally smart choice.
When we heal the earth, we heal ourselves– David Orr (Distinguished Professor of Environmental Studies)
So it turns out that Hume's commercial range of wallcoverings are durable, non-flammable, ozone safe, non-toxic and environmentally friendly. But what about style? It's no good having all that BRAN if you can't add a little SUGAR! Well you can relax, because we have literally thousands of colours and textural permutations available to customers. You can even access the latest digital technology to create your own unique wall design on our commercial grade wallcoverings. Although he wasn't necessarily writing about commercial wallcoverings, Neil Diamond probably summed it up best when he sang:
And each time I stop to think
What it is I really need
Here's what I conclude
All I really need is you
To give your commercial space the attention it deserves, give us a call today on (03) 9335 6711 or explore our commercial design studio now.