Reap the rewards when you find the right materials

Commercial operators know the value of creating the right atmosphere. The walls, the lighting, the soft furnishings all make their contribution to the overall impact of the venue. At Hume Internationale we recognise the importance of getting it right, that's why we carry a hand-picked range of commercial grade fabrics that are perfectly suited to your office, hotel, restaurant, school, hospital, retail outlet, aged care facility, casino or maritime venture.
Great designs, a wide range of colours and high durability – these are the key qualities of our commercial fabrics. Be kind to the environment with our award winning Crypton® Green fabrics, or check out the exciting combinations you can build using our vinyl and fibre matrix materials. Whatever the needs of your commercial enterprise, we can find fabrics that add value to your business.
The Performance Range – exceeds 100,000 double rubs!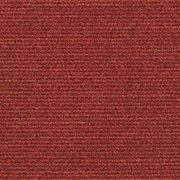 The Performance Range brings you a wide selection of designs including stylised florals, geometric shapes, tasteful stripes and a solid medley of plains in engaging colours. Montego and Maui offer zesty floral motifs with a tropical flavour, whilst Bellisara and Amberley carry all the charms of traditional tapestry. Jeeves, High Jinxs and Hayden make use of geometric forms, whilst there's an ample selection of stripes across Parallel, Maison and Bradford. We've got plains covered too with Interlude, Herringbone, Bianca, Flirt and more.
The Vinyl Range – exceeds 100,000 double rubs!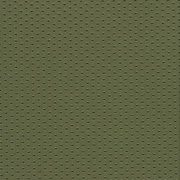 The Vinyl Upholstery Range offers a galaxy of textures and colours. Explore the exciting possibilities of Zippy, Spectrum, Round Trip, Ritz, Elektra, Carnival, Astronomic and more. Revitalise your venue with a sumptuous colour palette of coffee, mauve, cherry, lemon, lime, eggshell, jet black and countless other shades that you can contrast and blend for maximum effect. Vinyl presents an affordable fabric with outstanding wear properties.
The Fibre Matrix Range – exceeds 250,000 double rubs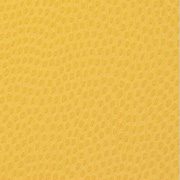 The Fibre Matrix Range carries a collection of intriguing textures that can add a tactile sensation to the customer experience. Explore the fine wave pattern of Tonga, the mottled surface of Sequin, the faux marble of Saffron or the cross-hatched splendour of Jupiter. Fibre Matrix was the material selected for the upholstery fitout and wall panelling in the recent Star City casino revamp in Sydney. An outstanding material that provides exceptional performance over many years.
Panels and Cubicle Ranges for Vertical Surfaces – flame resistant, 30% less energy used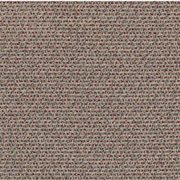 The Panels and Cubicle Ranges can totally rejuvenate your vertical surfaces. Bring new life to your vertical panels and cubicle curtains with delightful collections like Jubilee, Cornucopia, Acronym, Kit And Caboodle, In Your Dreams and Fields Of Gold.
Hume Internationale is also passionate about the environment, that's why we offer a wide selection of fabrics that are manufactured through the cutting edge technology of Crypton® Green. These products are made using renewable energy credits and remain carbon-neutral (with verifiable emission reductions). Crypton® materials are virtually indestructible, offering the commercial proprietor a super-soft, stain resistant fabric that breathes. And with Crypton®'s five-year warranty, you can be sure that no spills, stains, fluid or bacteria will ever penetrate the precious fibres.
If you are looking for high quality commercial fabrics, have a chat with the experts at Hume Internationale. We can offer you a huge range of options that are stylish, earth-friendly and extremely durable. There's no problem big or small that we won't tackle with great enthusiasm. Give us a call today on (03) 9335 6711 or explore the range further here.