Hume's new season collections will simply spoil you for choice

We all like to be spoilt occasionally… a gentle foot-rub, a new power tool, a world class feast of designer wall coverings for your home or commercial space. Hume's new season collections bring with them a stunning array of choice when it comes to colour, design, texture, durability and style.
There's never been a better time to take the plunge and reinvent your existing space, especially now that you can get your hands on a fresh selection of wallcoverings from the world's best manufacturers.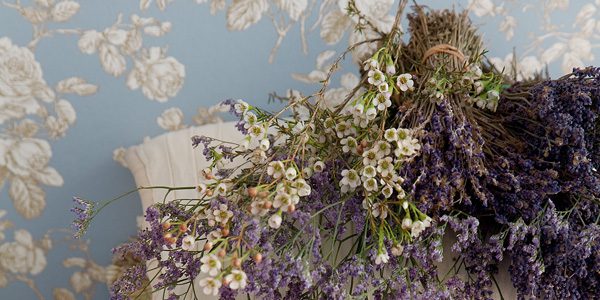 Rasch-Textil has produced a spectacular range that will complement your boundless creativity. Diamonds & Pearls offers rich colour combinations with metallic and pearl accents woven into various designs. Brigitte Von Boch will send you back to 18th Century Versailles with its exquisite ornamental features, whilst Campus will ease you back into modern cosmopolitan living with its creamy range of urban neutrals. Caprice makes use of special printing techniques to deliver elegant wallcoverings with intricate raised motifs, whilst Casa Nova 8 brings you harmoniously coordinated patterns and colours that will produce a subtle continuity for every room. Elements is far more edgy, featuring 165 sophisticated photographs and images centred around the six themes of Landscape, Flora, Water, Forest, Animals and Structure. Strictly Stripes is a collection that can be hung vertically or horizontally, a popular choice that comes in a variety of textures and tones. Good Vibrations and Pure Beauty offer you a funky fusion of bold patterns and wild designs, or you can immerse yourself in the metallic hand-embossed shades of Wall Silk and Wall Silk II.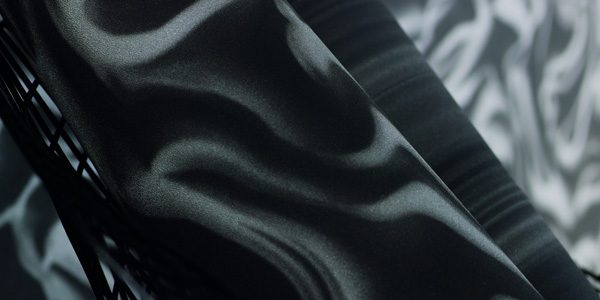 Marburg is back with a bang and their new collections will knock you out. Patio offers both classic and modern styles featuring large diamonds, playful rosettes, leaf designs and flowing wave patterns. Astor brings you the timeless elegance of floral patterns and cherry blossoms in sumptuous red, beige and crème-white hues. Villanova is unmistakably modern with its snake-like patterns, waves of scales and geometric forms. SuprofilVlies 2012 offers perfect geometric patterns and stylized flowers in various colours that complement a wide spectrum of fashionable living styles. Andante Casino includes a stunning assortment of matt wallcoverings featuring stylized leaves, blossoms and wave line formations that fit like a glove in architecturally designed spaces. Gin Fizz offers a playful selection of geometric forms and classic block stripes available in an ultra modern colour spectrum.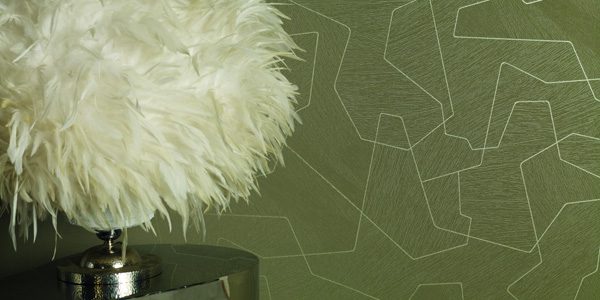 Belacol has fresh designs on the way, which is great news for fans of the talented Charles Graser Daughters. The company is a kind of half-way house where international designers are invited to merge classical elements with contemporary vogue. Dream Walls is a collection that is specifically engineered to make a bold statement with its digitally printed images spanning a range of genres from modern graffiti, to traditional landscapes, to classical photos. Jacky Joe brings you more than fifty creative and expressive designs that can be printed seamlessly in one piece with absolute precision.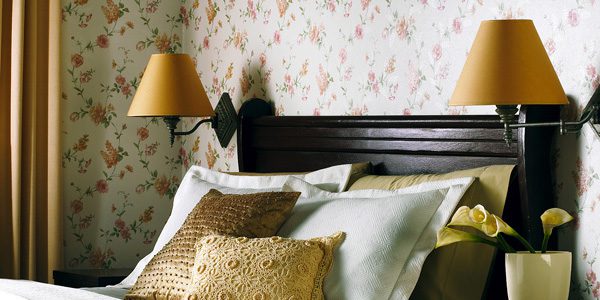 Brewster has been a prominent manufacturer and distributor of fine wallpapers and home décor products since 1954. Mirage Signature V, gives you the ability to add style and grace to any home or business with its classic range. Think flowers, buds, leaves, scrolls and stripes. Build a stunning lattice in earthy tones, or cast a spray of blossoms across your room in the vibrant hues of spring and summer.
So crack the champagne! Get your mind and heart racing with our new season collections available now. It's a great time to let your imagination fly and truly transform the space in which you live or work. Give us a call today on (03) 9335 6711 or explore our website now