Vatos Wallcoverings draw inspiration from our daily lives in a fresh new combination of designs!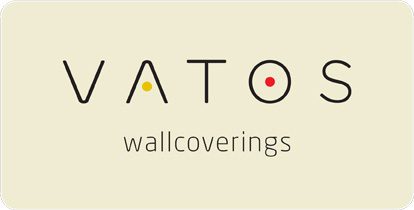 Hume internationale is very excited to announce a new manufacturing partnership with Vatos Wallcoverings. Sonny Wamback the founder of Vatos Wallcoverings believes:
Wallpaper must get out of the box!
His company Vatos Wallcoverings is a new, young, innovative brand in the world of wallcoverings. They bring a "thinking out of the box" philosophy and a combination of old and new techniques which differentiates them from the more traditional brands.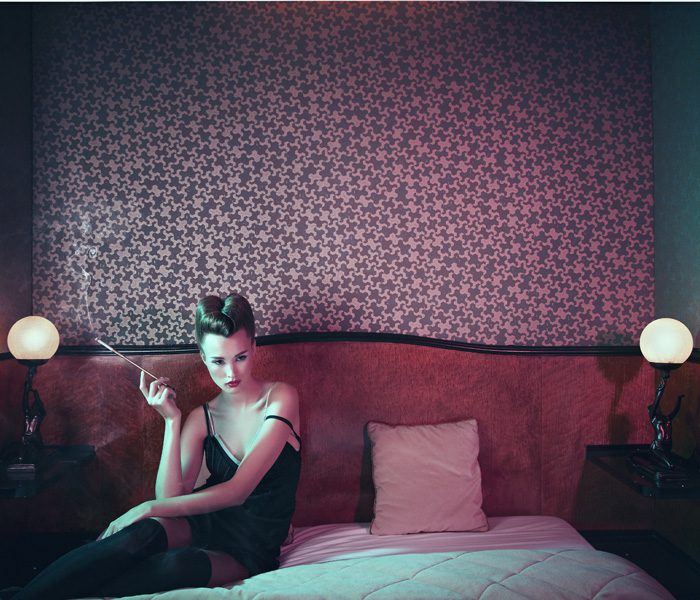 The team consists of a select group of young artists and specialists, each with their own expertise, who can deliver a quality that is both diverse and world class. Each collection has its own original patterns and varied colour pallet. Collection inspirations are drawn from impressions that arise in our daily lives and are combined with a natural energy to create different angles, structures and designs.
They have a variety of collections in both screen and digital printing, all utilising water based inks and ecological substrates. The collections are printed on non-woven materials in a unique 8.5m x 0.7m roll format. Each of the designs represent a fusion of concepts:
Elements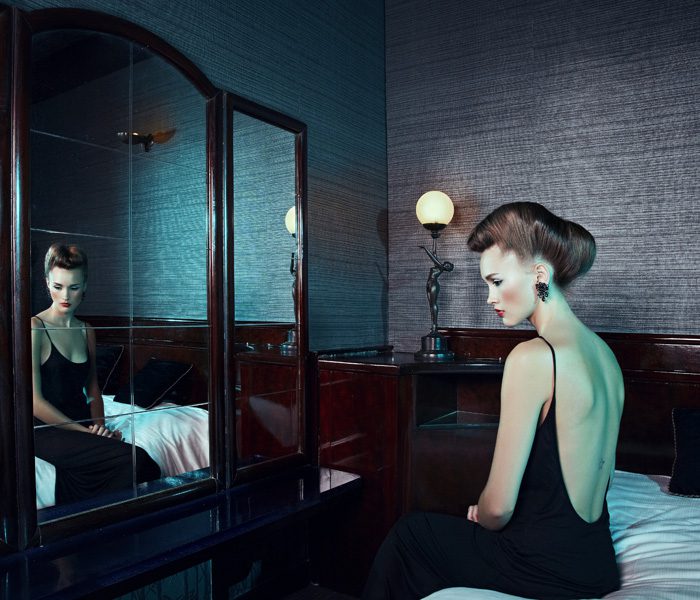 Elements takes you on a journey into the future and past. The elements of life: water, fire, air and earth inspired Vatos designers to create structures, colours and patterns for this collection. This vision of the future is displayed through the designs and atmosphere in the created wallcoverings. The collection takes inspiration from well known designs that have been used throughout the years to create patterns and transforms these into a new style of decoration where the past meets future.
Metro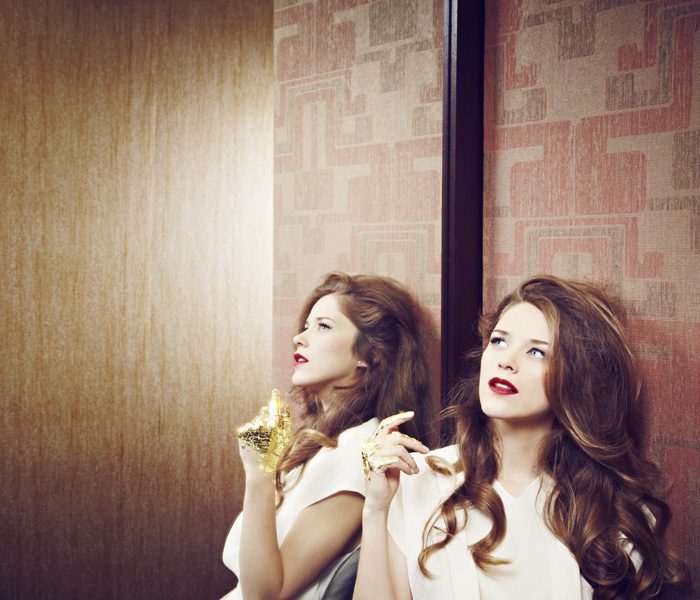 This collection represents living in a "metro"-politan or a big city such as New York, Dubai, Hong Kong. Think about high class penthouses with a view to die for,  an impressive overview of the city with all its beauty and charm. Designs that fit as well in contemporary interiors as classic ones at the same time. Playing with geometric shapes and filters, reflections and colours, leads to a high-end wallcovering created for people with style.
Bronze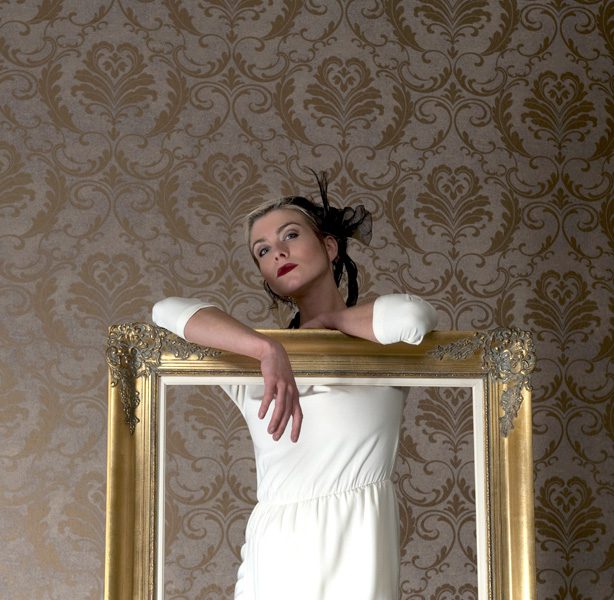 Bronze is one of the most commonly used metals by artists. This collection is a tribute to bronze. The collections use metallic and oxidised effects to enhance the play of light and reflection. The result is a set of designs that allow the colour of bronze to be subtly altered by the hand of time. The combination of classic designs based on antique documents and more sophisticated designs of modern interiors, makes this collection suitable for those with refined taste seeking a modern classic look.
Ceram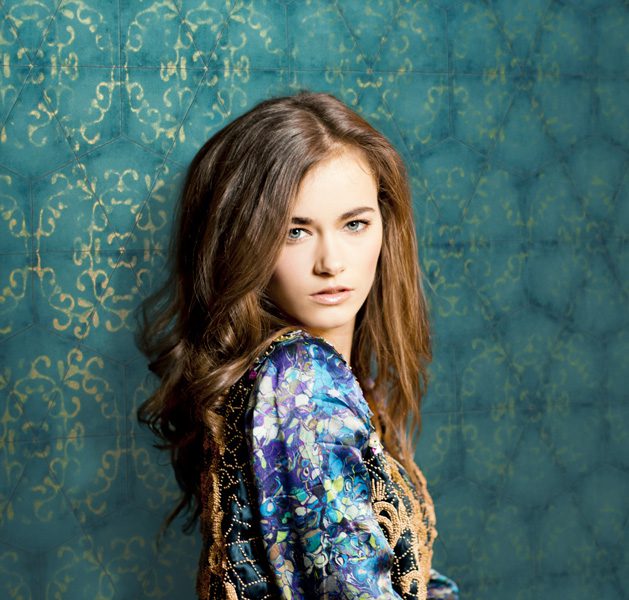 This collection is based on the ancient technique of ceramics, inclusive in the name of the collection.The patterns use old tiles and pottery for inspiration and utilised innovative production techniques to achieve a ceramic look for the wallcoverings. The collection is a combination of impressions from ancient times and new colour trends and structures.
Contour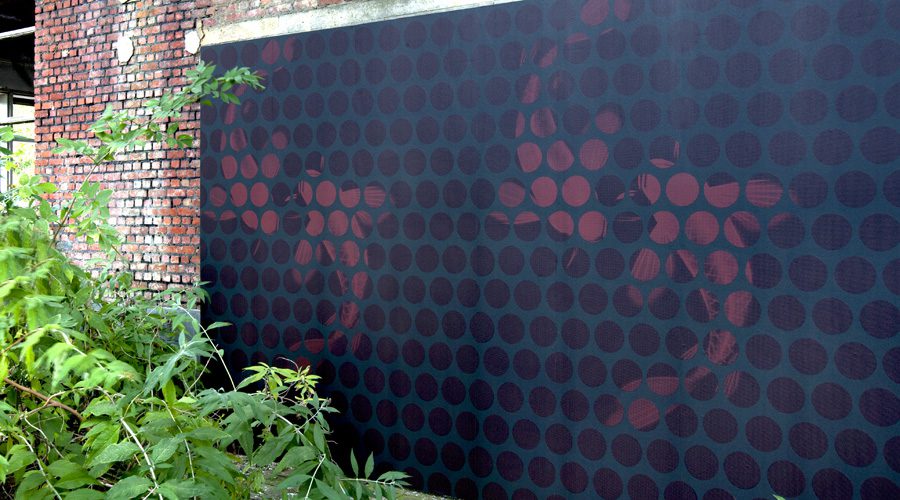 This collection is based on lines that suggest movement. Material studies and compositions are the starting point of this collection. The contour line, the line structure and functioning of these studies were filtered and transformed into a repeating graphic pattern (50cm x 270cm). Due to the repetitive use of these lines, the pattern is endless.
So join Sonny Wamback and the whole Vatos team and get outside the box and get into a Vatos wallpaper design before others beat you to it. Give us a call today on (03) 9335 6711 or explore the collections further here.