Croft Developments is a busy construction company, but do they have any time for Hume Internationale?
Croft Developments Pty Ltd provides a full in-house design service focusing on the construction and fit out of aged-care and health-care projects throughout Victoria, New South Wales and Queensland. The company has the expertise and capacity to tackle projects budgeted in the $2m-100m range.
Croft Developments is overseeing the development of several aged care facilities including Glenelg Community Aged Care (Portland VIC), White Rock Community Aged Care (Cairns QLD), Mildura Community Aged Care (Mildura VIC), Tugun Aged Care (Tugun QLD), Sovereign Gardens Community Aged Care (Ballina NSW) and Eastwood Community Aged Care (Bairnsdale VIC).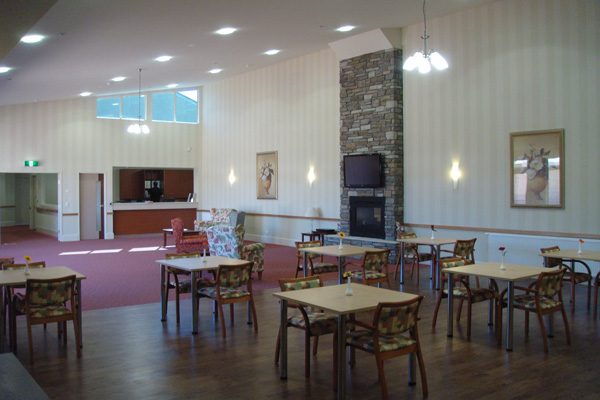 Naturally, undertaking projects of this size and importance requires a deep understanding of the legislative framework that governs retirement living and the ability to make countless decisions regarding construction. It also requires an acute attention to detail, including the selection of wall coverings that create the right ambience for residents.
Hume International enjoys a great working relationship with Croft Developments. We work closely with them to find the right products, at the right price, at the right time. Ramsay Croft (Project Director) is a registered commercial builder and has completed a double degree in Property & Construction and Planning & Design at Melbourne University. What does he say about his dealings with Hume Internationale?
We have known and worked closely with Hume Internationale for the last 5 years, incorporating their wall vinyl product range in a number of our aged care facilities. Hume Internationale provides high-quality products accompanied by an exceptional level of service. They have a large variety of products to choose from with new ranges constantly coming out of Europe. Their products are hard-wearing and provide a unique finish to the buildings. Wall paper is an additional cost to a traditional painted plasterboard finish, however the feedback and response from clients, employees, families and residents has been remarkable.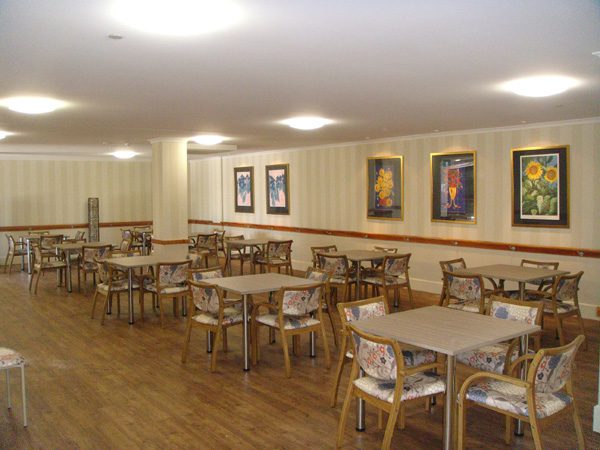 They run a transparent operation and provide constant feedback on the manufacturing, shipping and delivery status of their products. They work in partnership with us to meet our construction and delivery requirements. We have installed Hume Internationale wallpaper in a number of facilities that are operating under our direction and ownership. We are happy to provide our support in recommending Hume Internationale as a reputable, high-quality and trust-worthy company – Ramsay Croft (Croft Developments)
Hume Internationale is thrilled to receive these positive comments from an industry leader in aged care facilities. So if you are ready to make a big change to your commercial or residential environment, give us a call on (03) 9335 6711 or dive head on into more information about the benefits of our commercial wallcoverings in healthcare factilities.p>