Anti-bacterial Reusable Face Masks by Hume…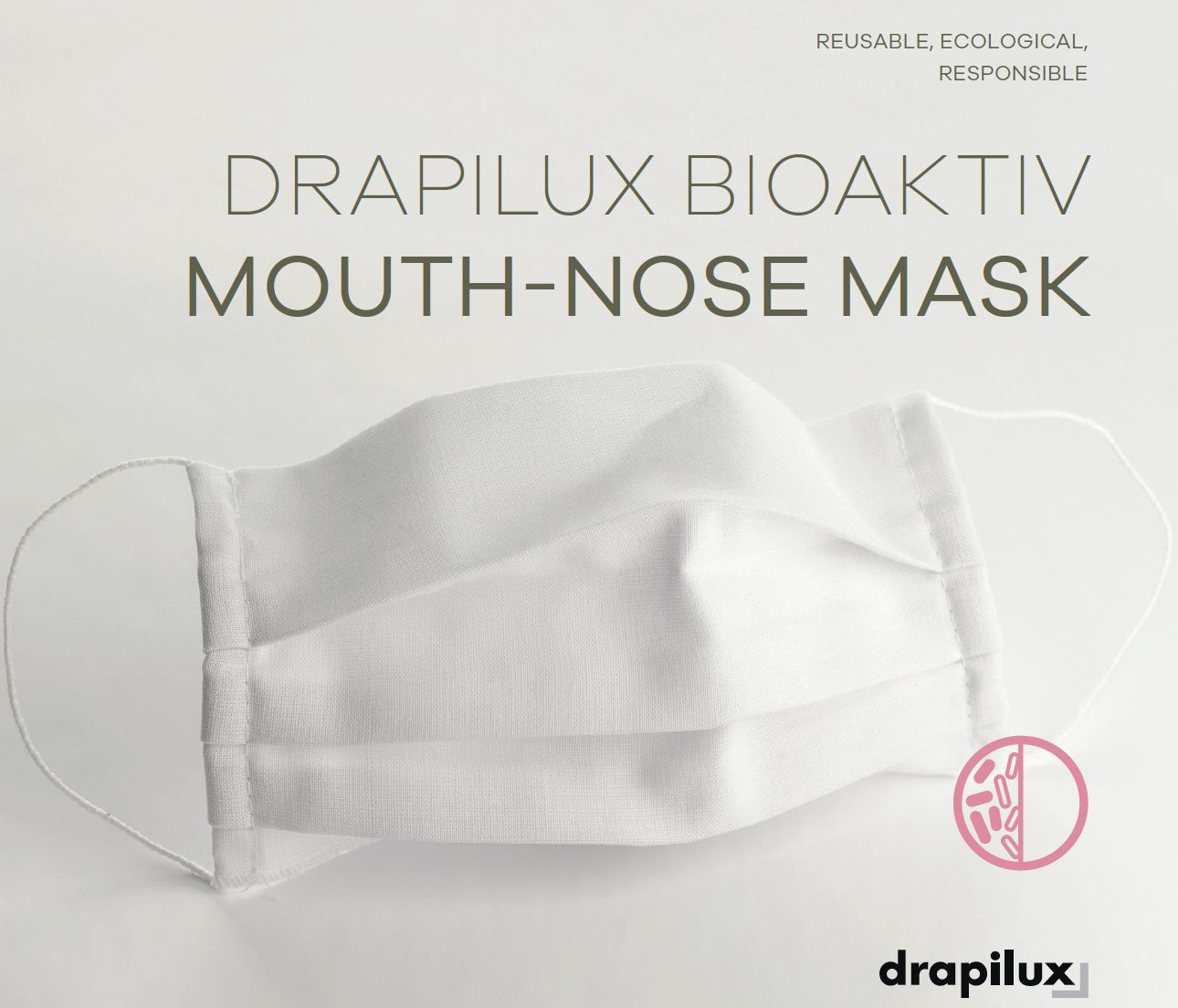 Who would have thought 2020 was the year of the Face Mask!
The global corona virus pandemic has now reached Face Mask proportions. Many industries have adapted to support markets with pandemic specific products.
One of our leading healthcare fabric manufacturers have adapted their fabric to provide a Reusable, Anti-Bacterial Face Mask. 
Our masks has been developed using the special Drapilux anti-bacterial fabric which reduces bacterial infestation by 99%. So, unlike other masks, it not only covers your mouth and nose but actively works against bacteria.
As we are now aware mouth nose masks can reduce the risk of unintended transmission of the corona virus.
Note the standard mask is white, but there are also masks available in colours.
A few key points re the Drapilux Mouth Nose Masks:
The masks are designed for reuse and are washable at up to 60 degrees C
The fabric can be washed up to 100 times with no degradation in Anti-Bacterial performance.
The Drapilux fabric is flame proof
The fabric has also been enhanced with an anti-bacterial treatment which ensures per tests conducted 99.98% of bacteria is killed on the fabric's surface even after 50 wash cycles.
All are available and priced for resale in packs of 50. Please contact the office now.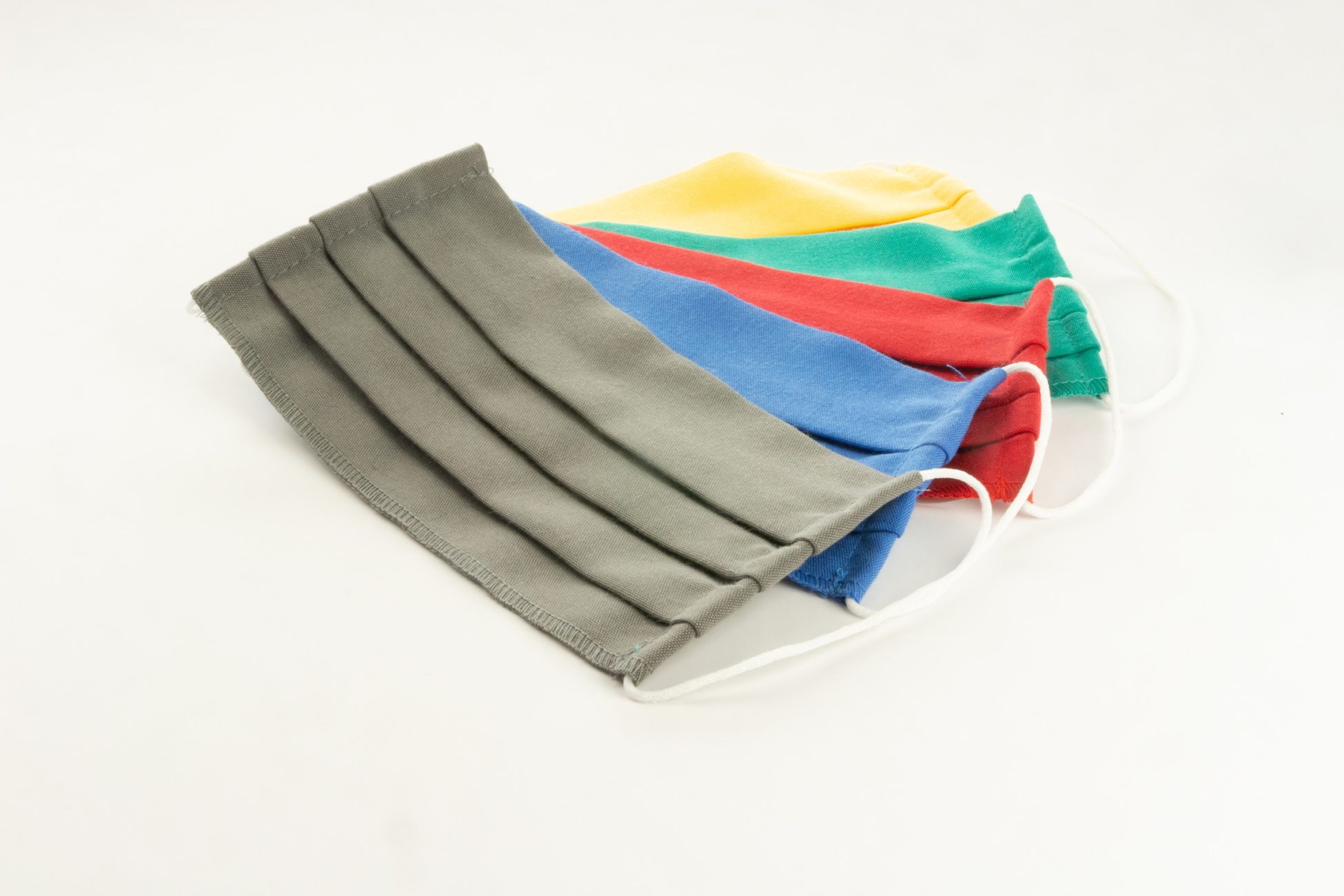 Note it is neither a medical device nor personal protective equipment (PPE), and is therefore not intended for use in the health or care sector, as occupational safety or other protective equipment to protect against infections or other harmful substances such as fine dust. The drapilux bioaktiv mouth-nose masks are only intended for private use. 
2020_Drapilux Bioaktiv Mouth-Nose Mask Brochure