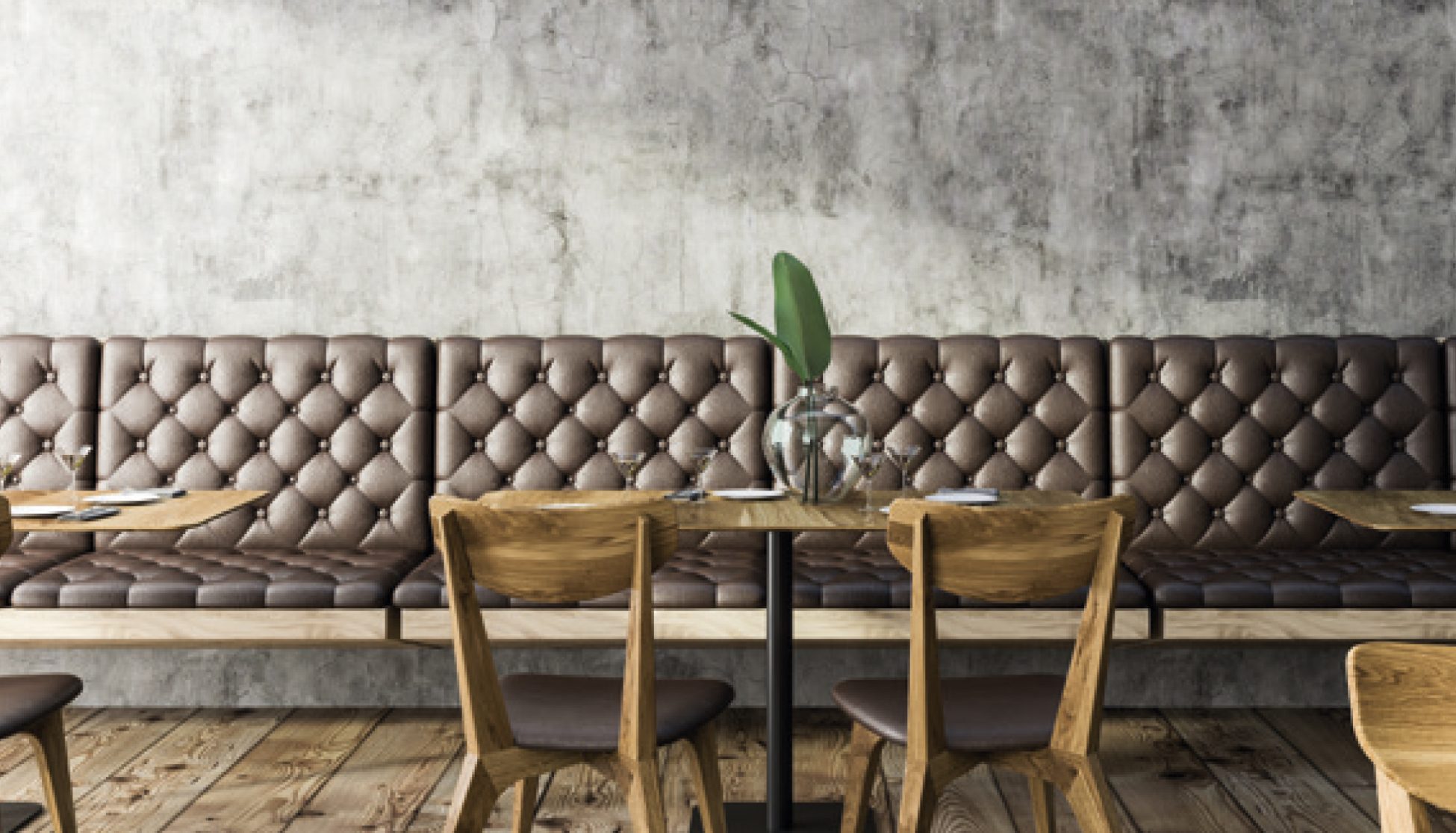 The latest innovative product from the award winning German Skai range is Skai Vyp Coffee.
Skai have found a way to repurpose used coffee grounds as a raw material which when combined with the amazing Laif technology produces a breathable upholstery fabric.
The authentic look and soft feel, the consistent use of sustainable ingredients and a resource-saving, energy-efficient manufacturing process in Germany, combined to create an amazing  sustainable product.
3 x cups of coffee = 1 x sqm of upholstery fabric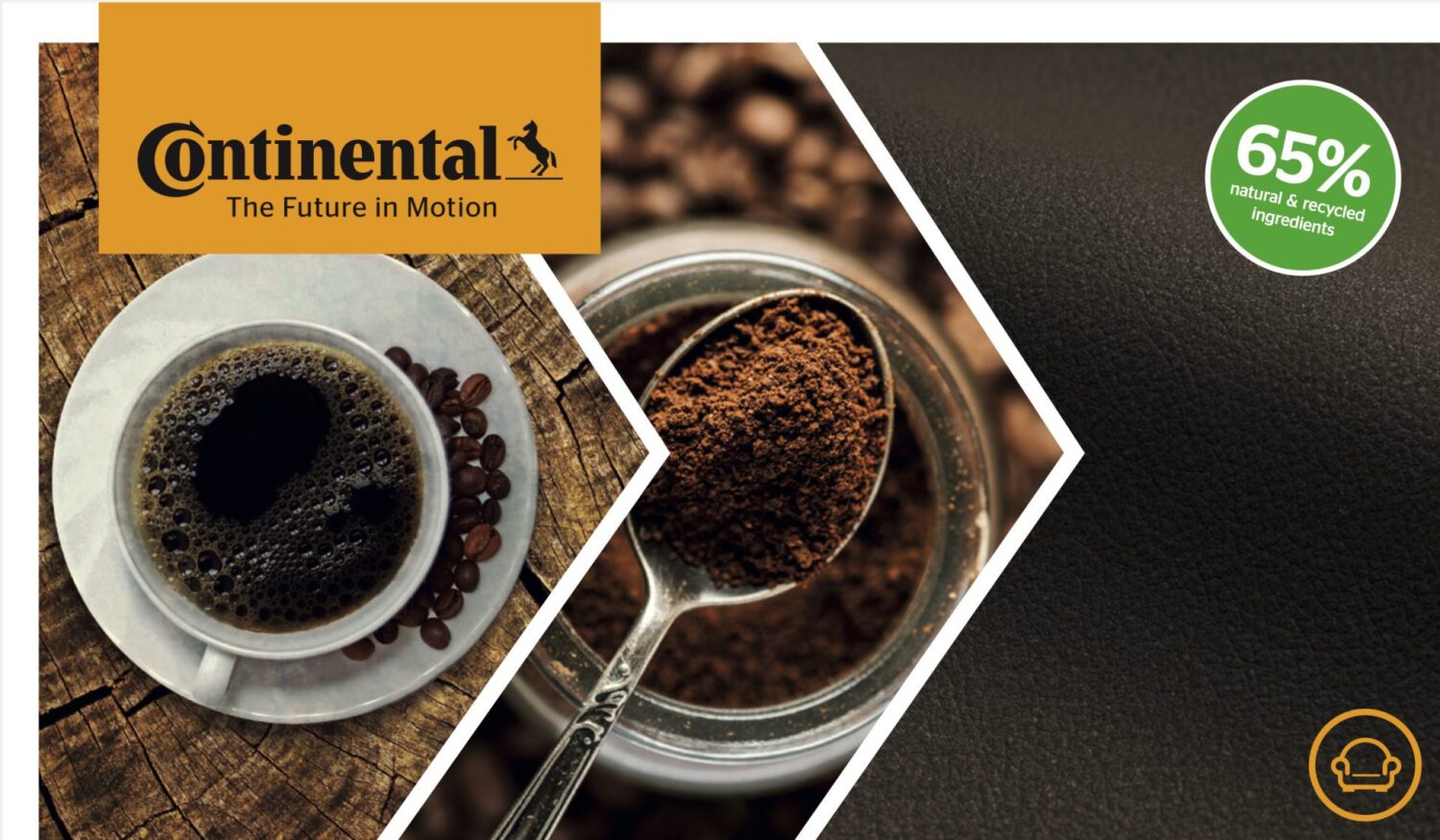 If you want to know more please contact us here