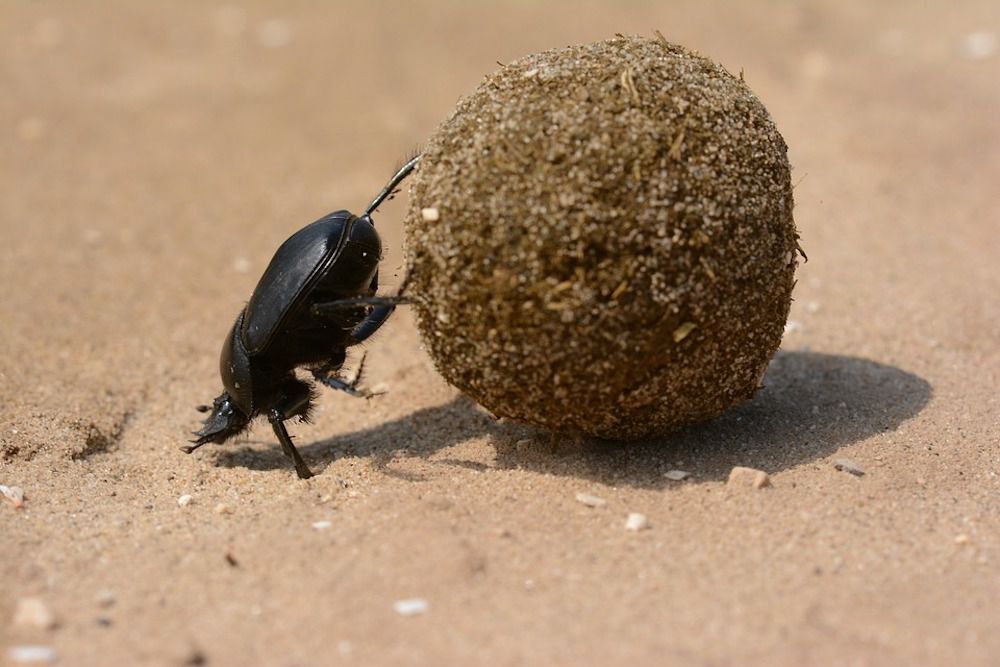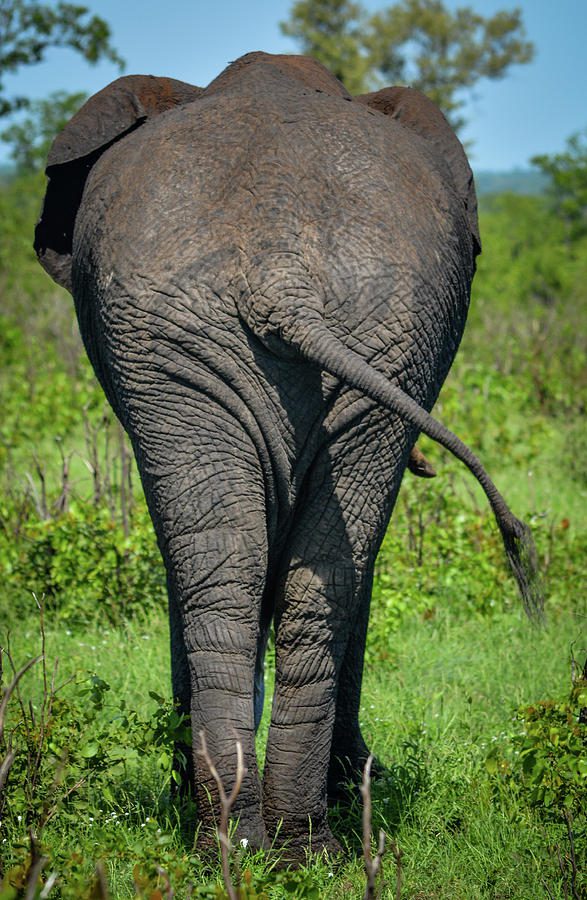 We've all watched the Nature Channel and seen the Dung Beetle rolling a chunk of elephant droppings 5 times its size along the ground. Amazing! Now, we don't want to be the killer of a whole species but "CRACK GONE" could literally seal the crack on an elephant's bum and put the Dung Beetle out of business.
CRAKGON® has changed the way that professionals and DIY decorators are approaching the problem of sub-standard and cracked walls.
For the technically minded, CRAKGON® is a non-woven paint-reinforcing tissue of randomly dispersed continuous C-glass fibres. These fibres act like the steel-rod grid in concrete structures, enhancing durability and preventing cracks appearing in the reinforced paint system.
A single layer of CRAKGON® can give you an impermeable, highly abrasion resistant, hygienic and long-lasting protection barrier.
For the non-geeks out there who just want a solution for 'crappy' walls, (pun intended) it's a god send.
CRAKGON® will restore your walls and can be used to eliminate all sorts of surface problems including:
Surface cracks
Rising damp, mould and mildew
Corrosion
Blistering paint, such as flaking fascia boards
Cracked lathe and plaster walls and ceilings
Efflorescence
Chalking
Sagging or running
Rust discolouration
Peeling paint
So if you want to take the pain and misery out of decorating aged and damaged walls, go for CRAKGON®.
You'll be amazed what it can do for your walls, not to mention your sanity. Read more here or contact us now.