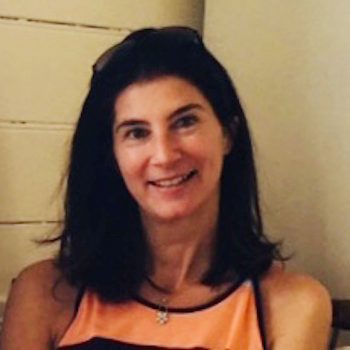 Tania Justice
Account Executive – Sydney
Tania fast facts:
What do you love about interior products: I love the diversity, and combining texture, colour, design to create awesome spaces.
What do you see as the Hume advantage: We supply amazing products for Walls, Windows, Furniture and Floors  and also INSTALL. We offer unique and innovative products with exceptional service. We thrive on making the complicated simple and solving problems to make things happen.
Where you think the industry is headed: Digital! Everything from digital wall coverings, digitally printed vinyl for bespoke stools to digital printed flooring.
Born in the UK Tania has worked extensively across the Fashion and Textile Industry in Paris, London and Hong Kong. Along the way she has amassed an amazing set of skills on both the supplier and retail side of a business in the sales, customer relations, and account management functions working with designers, buyers, factories, logistics and people at all levels.
Tania moved to Sydney in 2010 with her family, becoming an Australian citizen in 2017 whilst also completing a diploma in Interior Design at the Sydney Design School. She is a highly organised, professional individual who adds exceptional value to any situation.