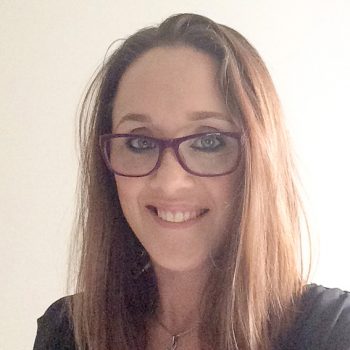 Richelle Delpopolo
Account Executive – Sydney
Richelle fast facts:
What do you love about interior products: Everything! But if I had to pick a few it would be the vast range of textures, colour palettes, materials, design styles and the combination of them all together to create a beautiful and aesthetically pleasing space.
What do you see as the Hume advantage: Hume is a one stop shop for all window, wall, furniture and floor coverings. We help bring your impossible interior supply dreams to life with custom made products only limited by your imagination.
Where you think the industry is headed: I feel the industry is constantly evolving with older trends cycling back into fashion with a  modern spin added, creating something new and exciting.
Richelle Delpopolo. A creative solution finder who loves people, challenges and design.
Richelle, grew up in Cronulla Sydney and from a very young age embraced the creative arts. This talent evolved into a passion for sales in the retail fashion / cosmetics industry and subsequently interior design. Her love of interiors naturally led her to the Hume family of products, joining Hume after almost two decades of sales experience in a retail and commercial capacity.
Richelle now combines her creative passion with a natural affinity for people to take client solutions to another level in the Sydney market.
All who meet her are touched by her skills, warmth and enthusiasm.