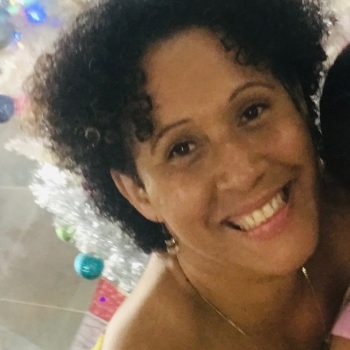 Maria Kitas
Account Executive – Queensland
Maria fast facts:
What do you love about interiors: I love the 'feelings' an interior space can invoke. They allow you to engage with any range of emotions from warm & homely to relaxed & professional. It's quite amazing!
What do you see as the Hume advantage: Our ability to provide not only the Best in Class products but also Best in Class service sets Hume apart! We ensure amazing outcomes for clients by sticking with you through the project from beginning to end.
Where you think the industry is headed: The interior industry is an ever evolving industry that is endlessly exciting, some pathways are yet to be written. At Hume the future is always bright when you have the best wallcoverings, woven fabric, vinyl, leather & the most amazing textiles in the industry! Just ask me! I'll tell you! Lol.
Maria started her career selling solutions and never stopped. From House and Land packages, to bathroom products, HS&E training courses and Australia Post mailing solutions, she has matched problems with solutions and loved the people she has met along the way. She is a highly talented sales professional who leaves every conversation in a better place.
Maria's natural affinity with people and relaxed style attracts clients and makes working with her a breeze; life just gets easier.