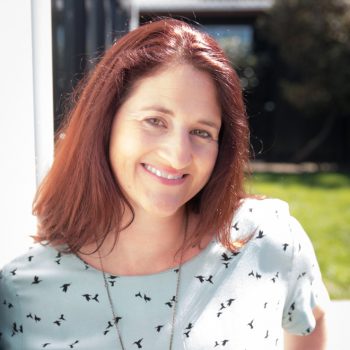 Katie Oaks
Account Executive – New Zealand
Katie fast facts:
What do you love about interiors: I love the tactile nature of a wallcovering – you can't help but want to touch it! Whether it's a bold statement feature wall in a restaurant or a relaxing hospital corridor – the options are endless and are so much more interesting than boring old paint!
What do you see as the Hume advantage: Hume brings the best of the best in commercial products to New Zealand. The Hume model ensures we work closely with like minded architects and designers to offer product support, ideas and inspiration.
Where you think the industry is headed: The New Zealand market is continuing to explore the tactile interiors revolution, there are so many industries that can benefit from using our products. Whether its boatbuilding, retail and hospitality fit-outs, healthcare, hospitals and beyond – it's an exciting time to be part of a growing market..
Katie, loves New Zealand and all it has to offer and has experienced its many cultures first hand in the tourism and hospitality industries. That love then extended into the world of marketing at Pacific Brands and beyond. Imbued with an entrepreneurial spirit and creative talent as a marketer and artist, Katie loves developing opportunities from a  "blank canvas" and finding ways to solve challenging problems. This combined with her passion for design, colour, texture and fabrics led her to the Hume family of products.
Katies enthusiasm for people, solution development, customer service, and an ability to persist combined with a very quick mind ensures: problems are transformed into solutions, meetings always end in a better place, and projects are inspired! Time with Katie is time well spent.