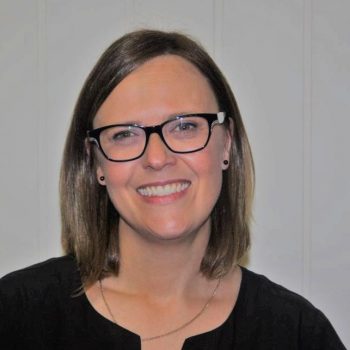 Helen Gribi
Commercial Sales Manager
Helen fast facts:
What do you love about interior products: I love how they transform spaces and transform you. Great design elicits an emotional response; it makes you feel better!.
What do you see as the Hume advantage: Definitely the people. Our people are passionate, great to work with and committed to delivering exceptional results. When you put amazing problem solvers with a vast range of exceptional products, backed by great service, we truly have a medal winning combination!
Where you think the industry is headed: People are looking for more than a product– they want an experience. Whether it be custom surface design, intelligent textiles that create healthy spaces, leather for outdoor areas, the opportunities are endless. To be successful the industry needs a navigator, at Hume we can guide you through design experiences from beginning to end.
Helen cut her teeth is the fast paced world of Hotel and Event Management at some of the key Hotels around the world before setting records in the outstanding hard working Australian Sydney Olympics management team. This work then extended into the 2002 Manchester Commonwealth Games and the Salzburg Winter Olympic bid. A double degree holder in Business and Arts [ English Psychology] searching for her next Olympic challenge, she found Hume and replaced one fast paced, dynamic working environment with herculean sized opportunities for another.
Helen loves working with people, building strong teams, and achieving great results. She is a wonderful, balanced leader who thrives in challenging environments.