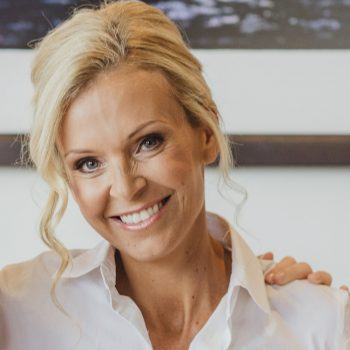 Georgia McKenzie
Commercial Sales Manager
Georgia fast facts:
What do you love about interior products: Having recently completed my own significant renovation project, I am amazed at the transformation a room or house can achieve through interior selections.
What do you see as the Hume advantage:I believe that Hume has a range and dedication like no other.  Our ability to address specific problems and work as a team sets us apart from the rest.
Where do you think the industry is headed: The use of technology in interiors is increasing. I can envisage a day where interactive interiors will be the norm.
Georgia, started life exploring the world of Health Science, and quickly extended this into a career in IT&T sales exploring both software and product opportunities for a number of leading US based firms. Seeking bigger challenges she crossed the floor and became a highly skilled sales and marketing recruiter for the industry building high performing teams for others across the industry sector. The next step in her career extended her move into the people side of the business. She completed a Human Resource [HR] diploma and took on a wide ranging role for an IT&T outsourcing industry expert conquering the many HR challenges involved in a complex workforce. Because there is never enough challenge in your life she joined Hume symbiotically combining her passion for people, sales and HR!
All who meet Georgia are encouraged by her passion for working with like minded, energetic teams and her drive to succeed.