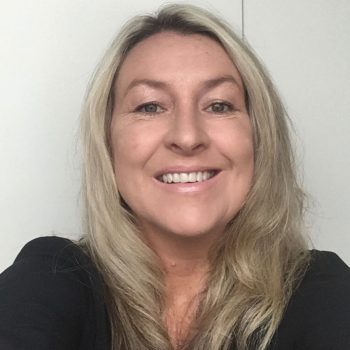 Danielle Byrne
Account Executive – Melbourne
Danielle fast facts:
What do you love about interior products: I love the world of interior products and the difference interior products can make to the mood of the room, whether it's colour, texture, design or even smell.
What do you see as the Hume advantage:The amazing unique portfolio of products, we have to offer. We have a proven reputation and we are committed to providing solutions to all commercial and residential interior needs, offering inspiration and support, whilst working closely with architects and designers.
Where do you think the industry is headed: A stronger focus on quality products, unique products, that offer a point of difference but also have a proven reputation and comply with strict building guidelines. It's a very exciting time to be involved in the industry!
Danielle, has a wealth of sales experience across a number of industries in the fashion, media, cosmetic and hair industries. She has achieved outstanding results for companies such as Austereo Fox FM, The Age during the 2000 Olympics campaign, Loreal, GHD, and Revlon, before she found a way to combine her passion for the design industry, with the amazing product / service offering available through Hume.
Her outstanding entrepreneurial skills, service focus and ability to get to the heart of the matter ensures she is highly sought after by clients and makes a significant impact wherever she goes. Danielle leaves no stone unturned in the pursuit of a solution.