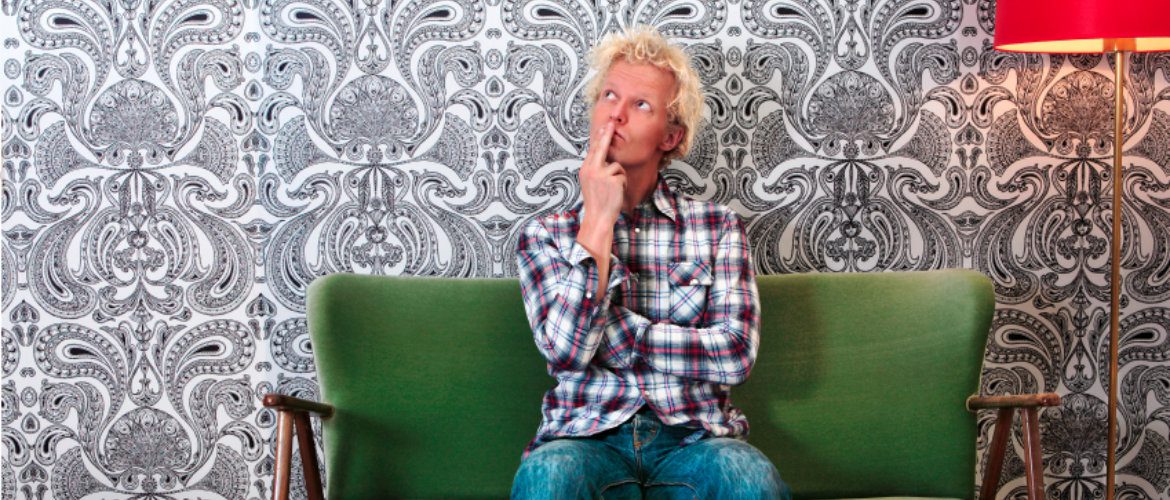 Our story is one of triumph over adversity, problem solving and sometimes astute decision making. And if you ask any small business owner who has succeeded you will encounter a similar story. Birthing a business, watching it take many faltering steps, allowing it to mature and find its identity, then from that strong base go forth and send a sound out into the world is a challenging experience as any parent can attest. Through this process you learn a lot about what makes you unique, the things you want to stand for and who you want to work with.
We've been doing this since 1971, we incorporated in 1973 and have wandered, explored, travelled, and engaged many interesting and challenging experiences along the way. We have been and remain a family business.
We love what we do, we love the people we work with and are planning to do this for a long time to come.
So, jump into the website, sign up to our newsletter and journey with us as we continue to discover the wonders of the Australasian, that's Australia and New Zealand, interiors industry.