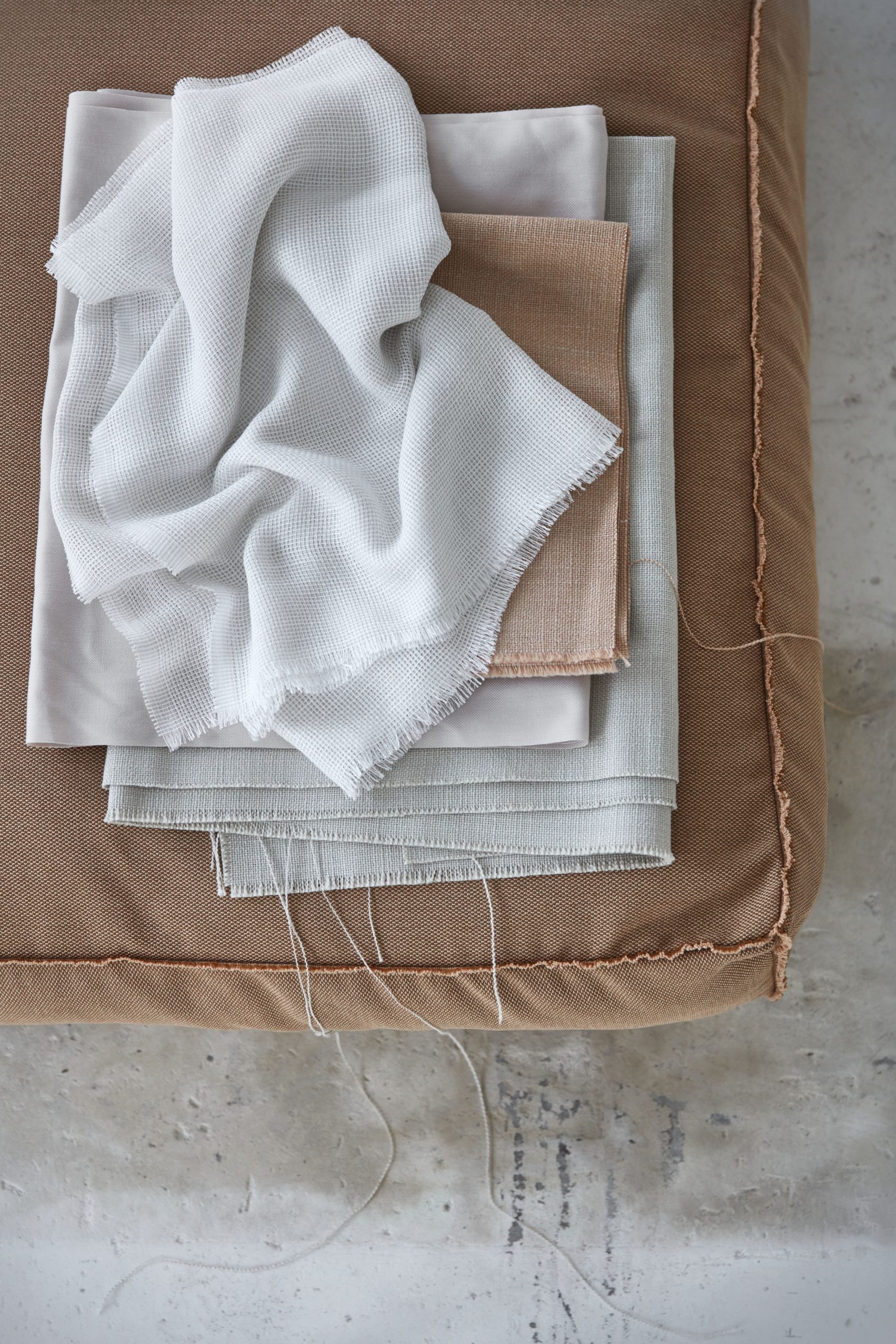 Svensson upholstery fabrics are carefully designed products made of wool and flame-resistant, washable Trevira CS.
The heart of the range consists of a broad and commercially attractive core collection with different textures on a generous colour scale – harmonised with specialised products with unique designs in exciting colour combinations.
Developed primarily for furniture for professional interior design and public spaces with high demands in terms of function, durability and enduring design qualities.
Totally tested
Svensson has extensive experience in both woven curtains and technologically advanced fabrics for panels, vertical blinds and roller blinds. The range is targeted towards professional interior design with extremely high standards in terms of design and quality. Our curtain collections are made from flame-retardant materials such as Trevira CS.
Our Solar Control products are based on the innovative climate screens we produce for professional greenhouse cultivation. Combined with exciting, contemporary design, the end result is a distinct range of revolutionary products that both save energy and enhance work environment